It's Friday. You know what that means…
🎉 Welcome to the MongoDB $weeklyUpdate! 🎉
Each week, we bring you the latest and greatest from our Developer Relations team — from blog posts and YouTube videos to meet-ups and conferences — so you don't miss a thing.
💻 What's Up on Developer Center?
Everything you see on Developer Center is by developers, for developers. This is where we publish articles, tutorials, quickstarts, and beyond. 🚀
Featured Post
Build a Totally Serverless REST API with MongoDB Atlas
In this tutorial, @nraboy shows us how to go totally serverless in our application and data development using a MongoDB Atlas serverless instance as well as Atlas HTTPS endpoints for our application.
Other Shout-Outs
🔦 MVP Spotlight: Diego
Each week, we feature a member of our team or a brilliant partner we're collaborating with. This week, get to know Diego!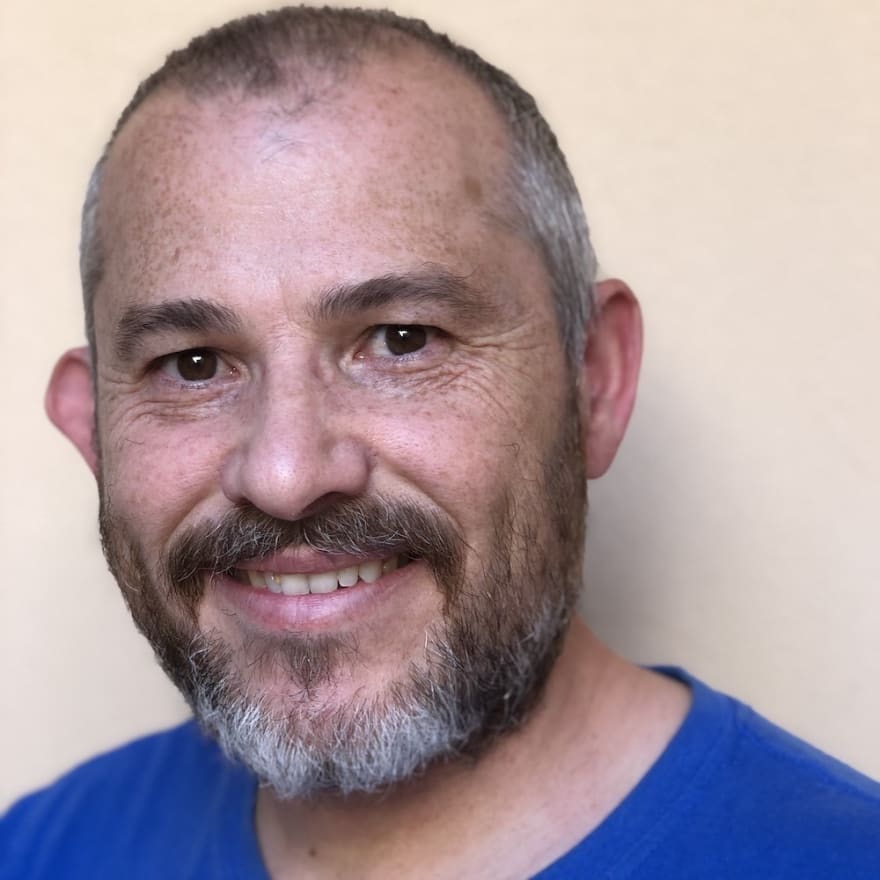 Diego is a Developer Advocate at MongoDB.
Fun fact: "I own more than 60 old + new computers, and AMSTRAD was the best 80's micro."
Pet peeve: "Need more time to play games."
Be sure to say hi to Diego on Twitter!
🗓️ Mark Your Calendars
Every month, all across the globe, we organize, attend, speak at, and sponsor events, meetups, and shindigs to bring the DevRel community together. Here's what we've got cooking:
MongoDB Day Melbourne: November 15, 2022, 8:00am - 4:30pm AEST, Melbourne, Victoria, Australia
MongoDB Atlas & Google Cloud - North America Roadshow: November 15th 2022, 7:30am - 11:00am, PST
MongoDB .local London: November 15, 2022, 8:00am - 5:00pm GMT, London, UK
MongoDB Beijing: November 16 - 17, 2022, Beijing, China
MongoDB Day Auckland: November 17, 2022, 8:00am - 4:30am NZDT, Auckland, New Zealand
Mexico User Group Meeting: November 22nd 2022, 4:00pm PST
MongoDB Day Singapore: November 23, 2022, 9:00am - 5:00pm SGT, Singapore
Brazil User Group Meeting: November 23rd 2022, 1:00pm PST
MongoDB at AWS re:Invent: November 29 - December 02, 2022, Las Vegas, Nevada, United States
MongoDB Day Taipei: November 30 - December 01, 2022, Taipei, Taiwan
🎙️ Stop, Collaborate, and Listen
If reading's not your jam, you might love catching up on our podcast episodes.
Latest Episode

Not listening on Spotify? We got you! We're also on Apple Podcasts, PlayerFM, Podtail, and Listen Notes. (We'd be forever grateful if you left us a review.)
Catch the latest on YouTube.
Be sure you subscribe to YouTube so you never miss a video.
That'll do it for now, folks! Like what you see? Help us spread the love by tweeting this update or sharing it on LinkedIn.