It's Friday! You know what that means...
🎉 Welcome to the MongoDB $weeklyUpdate! 🎉
Each week, we bring you the latest and greatest from our Developer Relations team — from blog posts and YouTube videos to meet-ups and conferences — so you don't miss a thing.
💻 What's Up on Developer Center?
Everything you see on Developer Center is by developers, for developers. This is where we publish articles, tutorials, quickstarts, and beyond. 🚀
Featured Post
In this tutorial, Dominic walks you through setting up a new Blazor project, creating a new page with a simple UI, creating data in MongoDB Atlas, showing the news on the website, and making the website available by using Azure App Service to host it.
Other Shout-Outs
➡️ Best Practices and a Tutorial for Using Google Cloud Functions with MongoDB Atlas by @stanimiravlaeva and Abirami Sukumaran
➡️ From Zero to Hero with MrQ by @megangrant333
But wait — there's more! Megha Arora has a fresh Java tutorial published on the Microsoft blog.
🗓️ Mark Your Calendars
Every month, all across the globe, we organize, attend, speak at, and sponsor events, meetups, and shindigs to bring the DevRel community together. Here's what we've got cooking:
Chennai MUG: April 28th 2023, 9:00pm – April 29th 2023, 1:00am, (GMT-07:00) Pacific Time
Thailand MUG: April 30th 2023, 5:00am, (GMT-07:00) Pacific Time
Devoxx Greece: May 3, 2023 - May 6, 2023
DACH MUG: May 4th 2023, 8:00am, (GMT-07:00) Pacific Time
Stir Trek: May 5, 2023 | 9:00 AM PDT
Codemotion Madrid: May 8 - May 10, 2023
Seville MUG: May 10th 2023, 12:00am, (GMT-07:00) Pacific Time
Devoxx UK 2023: May 10 - May 12, 2023
Dublin MUG: May 11th 2023, 10:00am, (GMT-07:00) Pacific Time
Thank you to everyone who attended our Kolkata MUG, and many thanks to our fantastic MUG leader and enthusiast, Sumanta Mukhopadhyay. We had an excited and engaged group of people attend. Round of applause for our Developer Advocate, Megha Arora, who did a virtual session!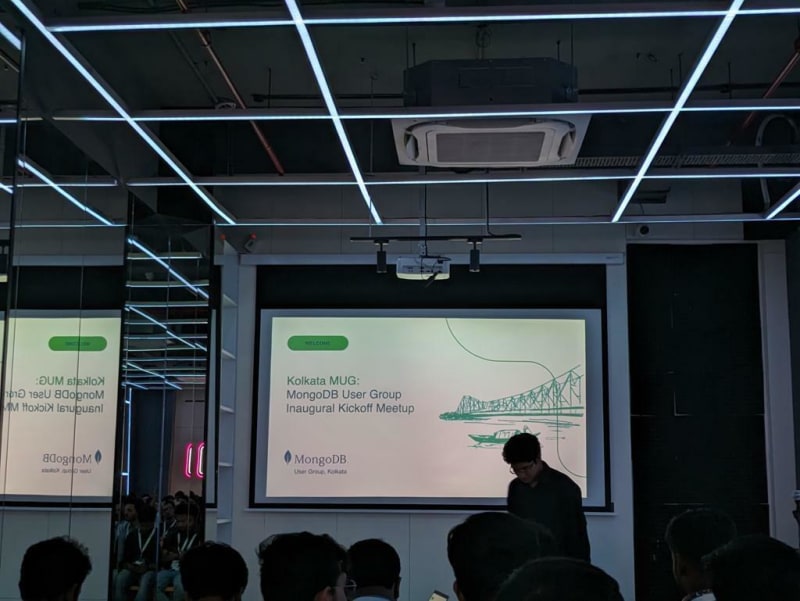 We also gathered in Hyderabad to talk about security, replication, sharding, search, relational migrator, and much more about MongoDB Atlas! Here are some snapshots of Megha Arora (who spoke about CSFLE), Mohit Dhingra, Mayank Dhasmana, and Ajay Raghav in action.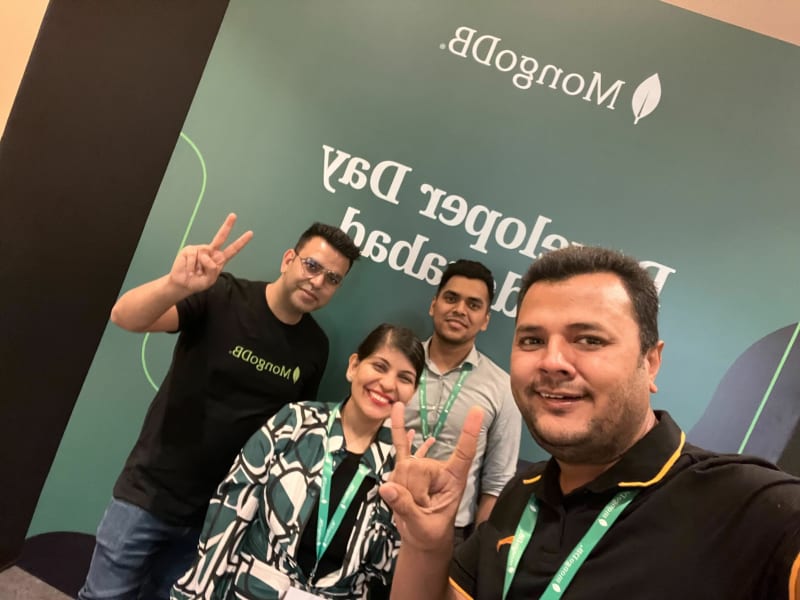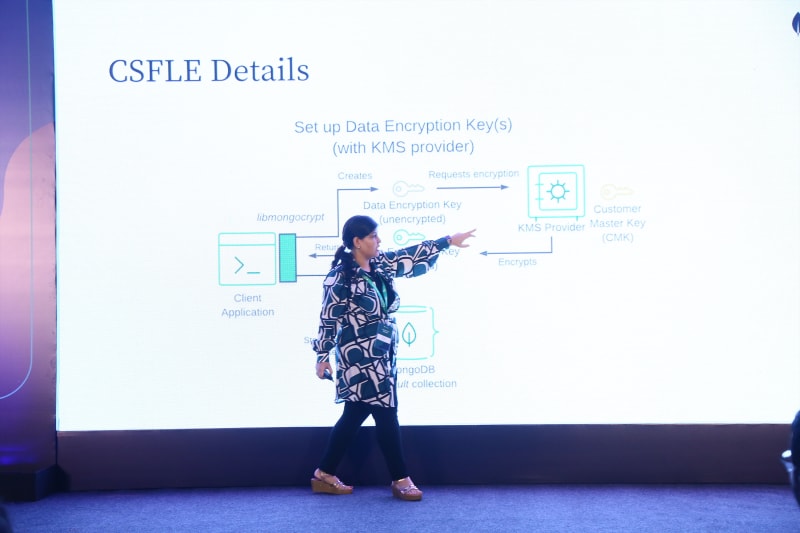 Lastly, we had a great time at our London MUG. Thank you to our MUG leader and Community Enthusiast, Sani Yusuf, and our speakers, John Page, Community Champion Arek Borucki, and Aaron Walker from Beamery.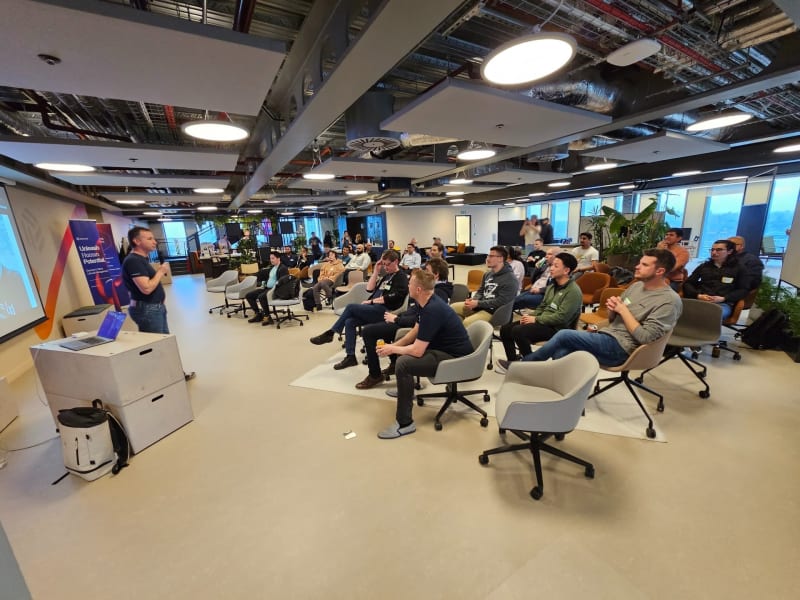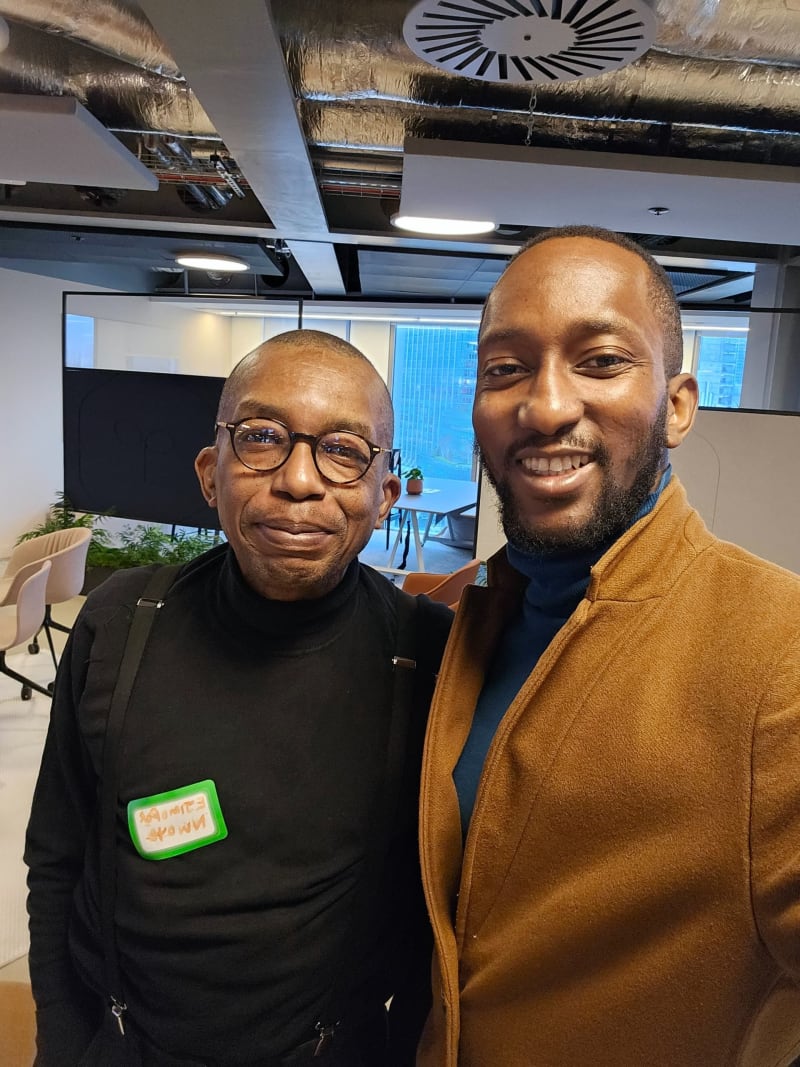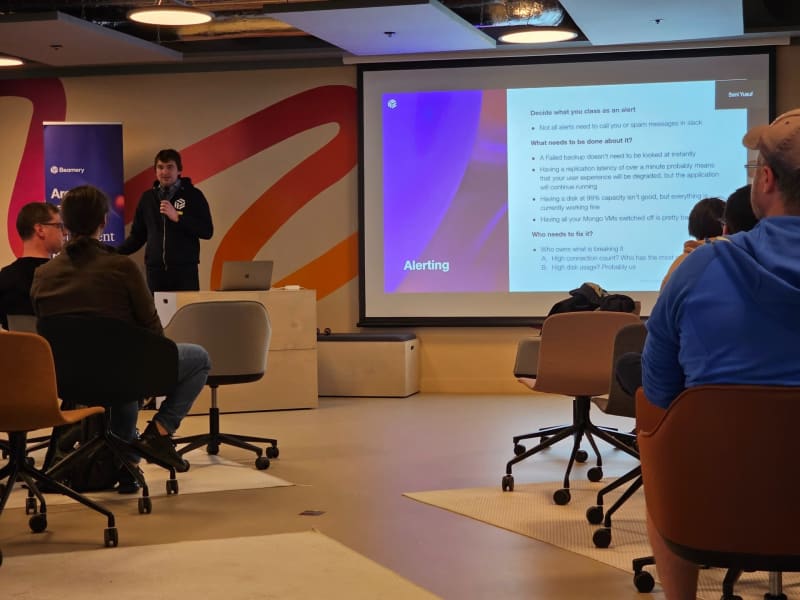 Traveling the world to talk about MongoDB is what we do. At MongoDB, we recognize that a diverse workforce is the best way to broaden our perspectives, foster innovation, and enable a sustainable competitive advantage. Our Make It Matter Summit is an early identification opportunity for students who are passionate about exploring a career in software engineering.
The summit includes a full day of interactive and informative sessions, opportunities to connect with industry leaders, and will help attendees discover the steps to a successful software engineering career path!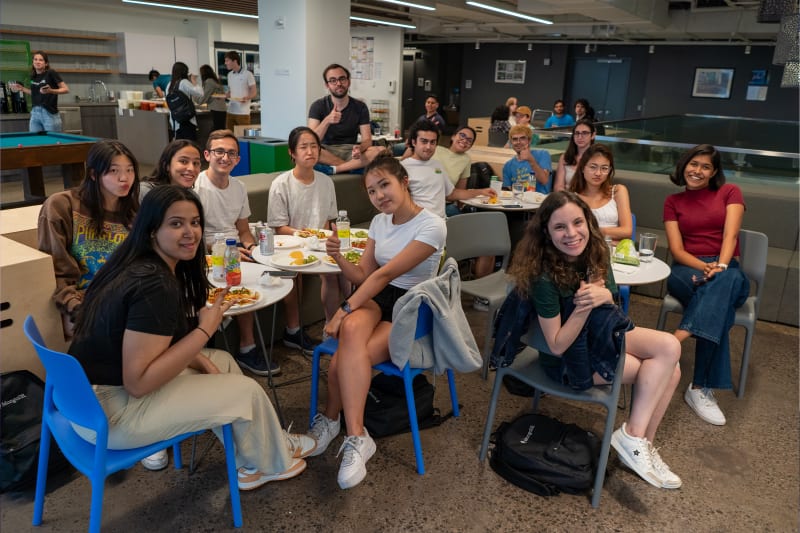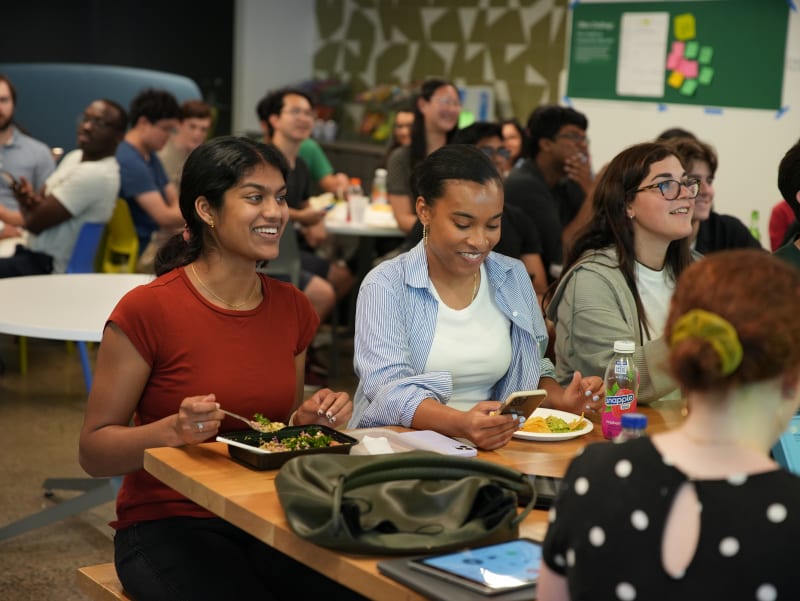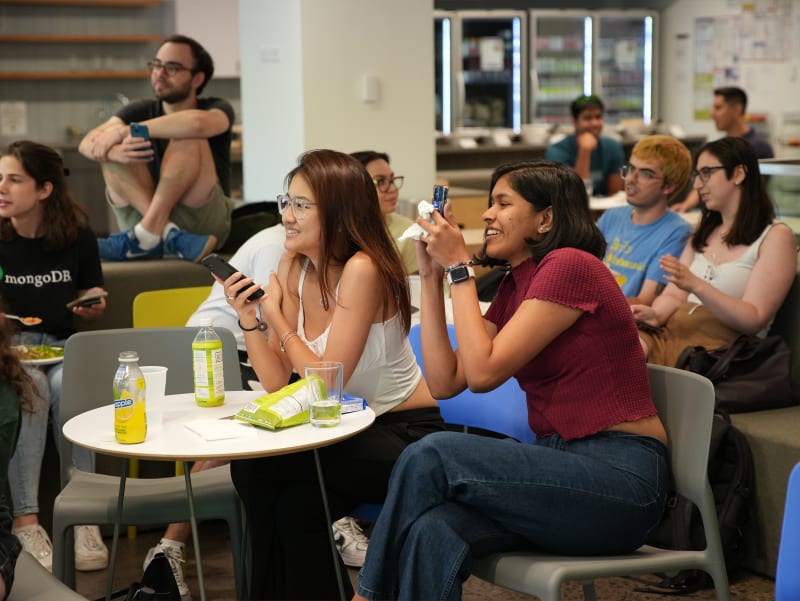 🎙️ Stop, Collaborate, and Listen
If reading's not your jam, you might love catching up on our podcast episodes with @mlynn and Shane McAllister.
And here's the previous episode, in case you missed it:
Not listening on Spotify? We got you! We're also on Apple Podcasts, PlayerFM, Podtail, and Listen Notes. (We'd be forever grateful if you left us a review.)
Have you visited our YouTube channel lately? @mlynn, Megha Arora, and AWS Developer Advocate Abhishek Gupta went live to talk about MongoDB Atlas and AWS IAM.
Be sure you subscribe so you never miss an update.
That'll do it for now, folks! Like what you see? Help us spread the love by tweeting this update or sharing it on LinkedIn.