It's Friday. You know what that means…
🎉 Welcome to the MongoDB $weeklyUpdate! 🎉
Each week, we bring you the latest and greatest from our Developer Relations team — from blog posts and YouTube videos to meet-ups and conferences — so you don't miss a thing.
💻 What's Up on Dev Center?
Everything you see on Dev Center is by developers, for developers. This is where we publish articles, tutorials, quickstarts, and beyond. 🚀
Featured Post
Microsoft Blazor Tutorial (1/5): Building a Status Page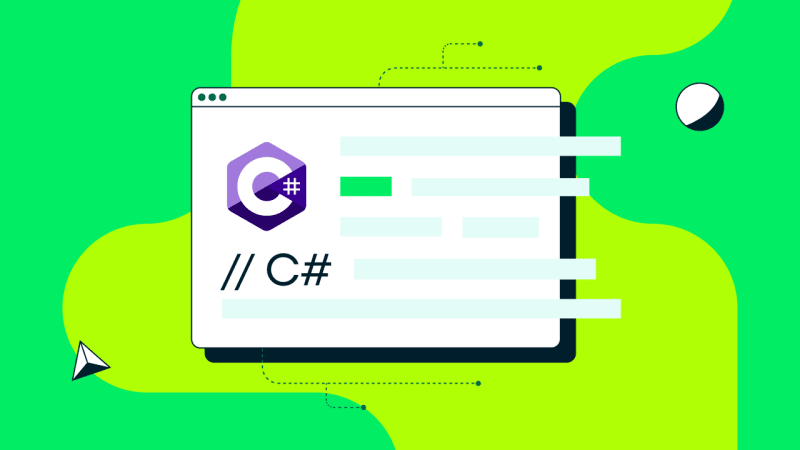 In this tutorial series, Dominic Frei leads you through creating your first Microsoft Blazor app by setting up a Status Page for backend services.
Other Shout-Outs
🔦 MVP Spotlight: Dominic Frei
Each week, we feature a member of our team or a brilliant partner we're collaborating with. This week, get to know Dominic!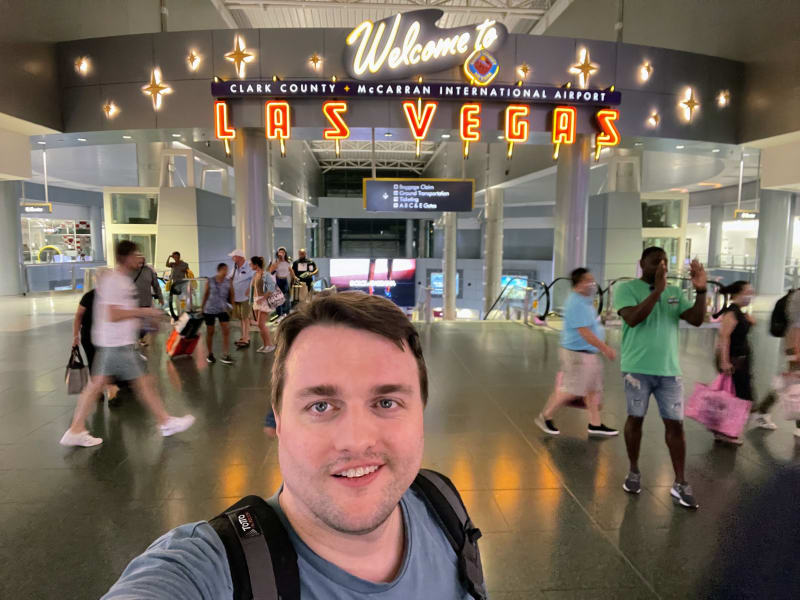 Dominic is one of our incredible Developer Advocates.
Fun fact: "One of the first things I bought from my first job as a teenager was new memory sticks. I was so happy I finally had 16MB RAM!"
Pet peeve: "Badly formatted code! I can't help but fix the formatting first when I look at code before I can work with it. 🙈"
Be sure to say hi to Dominic on Twitter!
🗓️ Mark Your Calendars
Every month, all across the globe, we organize, attend, speak at, and sponsor events, meetups, and shindigs to bring the DevRel community together. Here's what we've got cooking:
Lebanon MUG: From MongoDB to Mobile - Workshop: September 10th 2022, 9:00am, (GMT-07:00) Pacific Time (US & Canada)
Dallas MUG: MongoDB Data Federation and GraphQL: September 14th 2022, 3:00pm – 4:30pm, (GMT-07:00) Pacific Time (US & Canada)
Punjab MUG: MongoDB Workshop, Startup Journey, Hackathon, and Fun!: September 15th 2022, 9:30pm – September 16th 2022, 3:30am, (GMT-07:00) Pacific Time (US & Canada)
Bengaluru MUG: Let's Talk MongoDB Kafka Connector, Scaling, and Performance Insights!: September 16th 2022, 9:30pm – September 17th 2022, 1:00am, (GMT-07:00) Pacific Time (US & Canada)
MongoDB at TM Forum DTW 2022 in Copenhagen: September 20 - 22, 2022
International Javascript Conference - New York: September 26th 2022, 6:00am – September 30th 2022, 2:00pm, (GMT-07:00) Pacific Time (US & Canada)
MongoDB .local Frankfurt: September 27, 2022
MongoDB at The Business Show Singapore 2022: September 28 - 29, 2022
🔥 What's Hot on our Community Platform
The MongoDB Community Platform is chock full of interactions with our product and engineering teams along with thousands of other MongoDB and Realm users.
Darine and Elie are on FIRE with the 100 Days of Code challenge and nearing the end! Follow along and watch their journey.
🎙️ Stop, Collaborate, and Listen
If reading's not your jam, you might love catching up on our podcast episodes.
Latest Episode

Past Episodes

Not listening on Spotify? We got you! We're also on Apple Podcasts, PlayerFM, Podtail, and Listen Notes. (We'd be forever grateful if you left us a review.)
Catch the latest on YouTube with Jesse Hall and Steven Tey from Vercel!
Be sure you subscribe to YouTube so you never miss a video.
That'll do it for now, folks! Like what you see? Help us spread the love by tweeting this update or sharing it on LinkedIn.