It's Friday! You know what that means...
🎉 Welcome to the MongoDB $weeklyUpdate! 🎉
Each week, we bring you the latest and greatest from our Developer Relations team — from blog posts and YouTube videos to meet-ups and conferences — so you don't miss a thing.
💻 What's Up on Developer Center?
Everything you see on Developer Center is by developers, for developers. This is where we publish articles, tutorials, quickstarts, and beyond. 🚀
Featured Post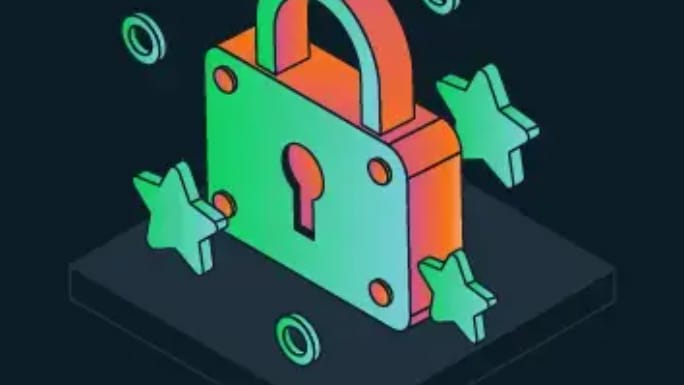 Sometimes, MongoDB collections contain sensitive information that requires access control. Using the Role-Based Access Control (RBAC) provided by MongoDB, it's easy to restrict access to this collection. But what if you want to share your collection to a wider audience without exposing sensitive data? That's what this article from Maxime Beugnet explores.
🗓️ Mark Your Calendars
Every month, all across the globe, we organize, attend, speak at, and sponsor events, meetups, and shindigs to bring the DevRel community together. Here's what we've got cooking:
Certificaçōes MongoDB: May 21st 2020, 5:00pm, (GMT-07:00) Pacific Time
MongoDB at Microsoft Build: May 23–25, 2023
.local Mexico City: June 1, 2023, 9:00am - 6:30pm CT
.local NYC: June 22. 2023, 8am - 6 pm ET
Our MUG Hyderabad was a great event with all speakers coming from the community. MUG Leader Yashraj Kakkad came up with a fantastic idea to run an interesting networking session, where people were divided into random groups to know each other. We had an open mic discussion at the end to share our experiences with MongoDB. Thank you to our MUG leaders, Jayant Acharya and Archy Gupta. We're also very grateful for our speakers:
MUG Mexico was also a smashing success! We had a great time rebooting in-person and even raffled tickets to .local Mexico. Thank you to our leader and speaker, Alejandro Mancilla.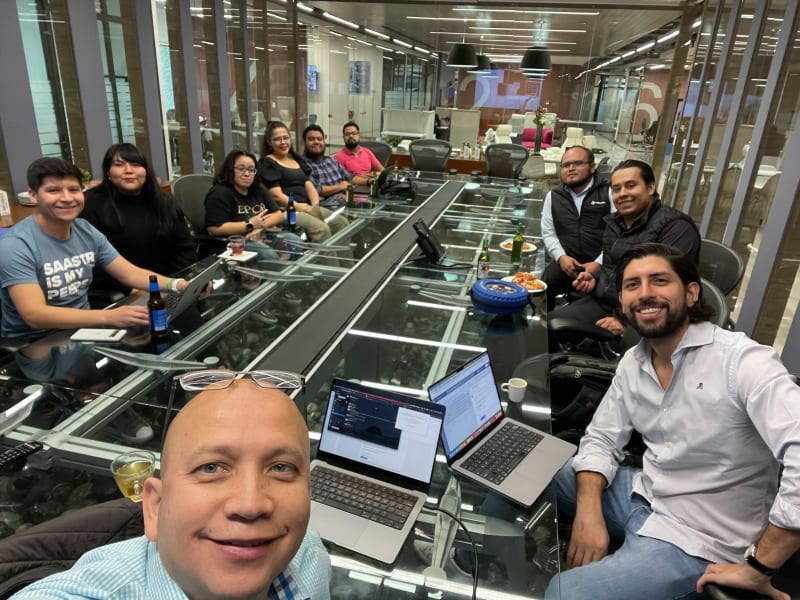 Community Champion Kevin Smith hosted a Learn MongoDB Workshop for the dotnet York user group.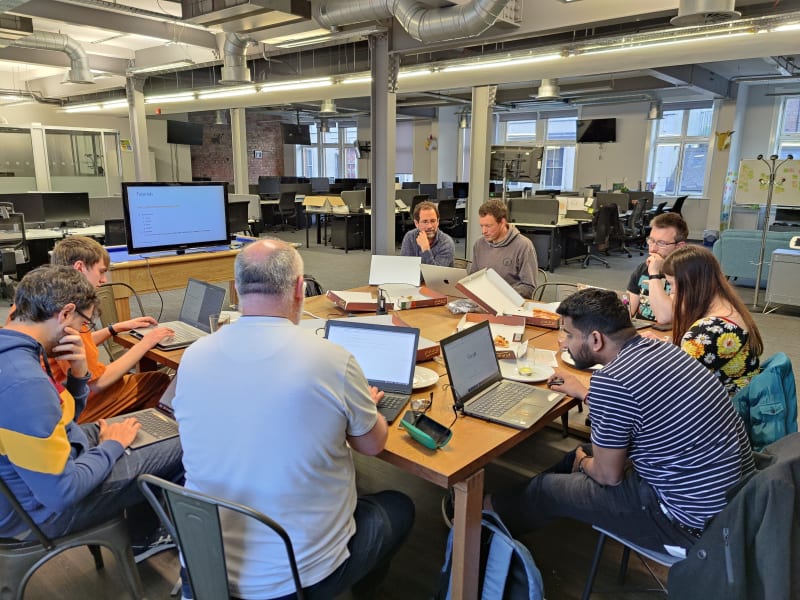 We were recently in SoCal for .local, where we demoed a game we've been hard at work on: Leafsteroids! All of you played hundreds of sessions — many congrats to the winners.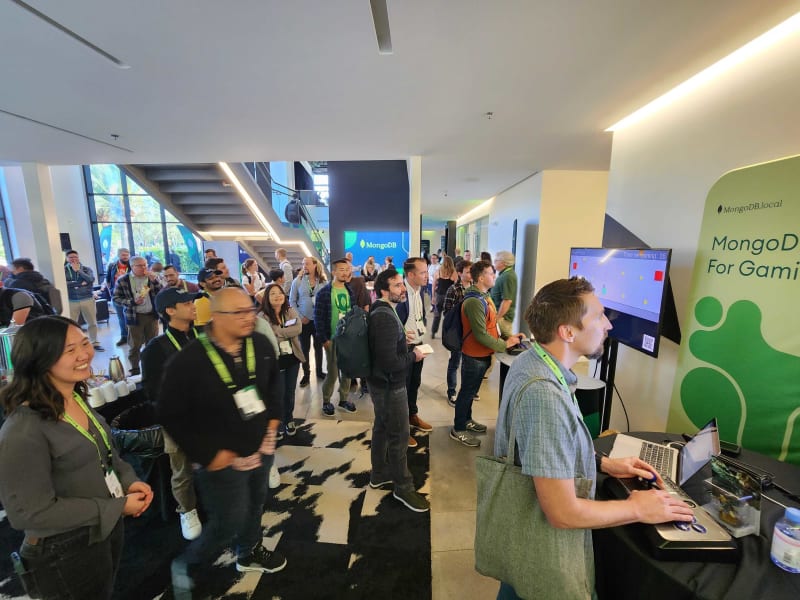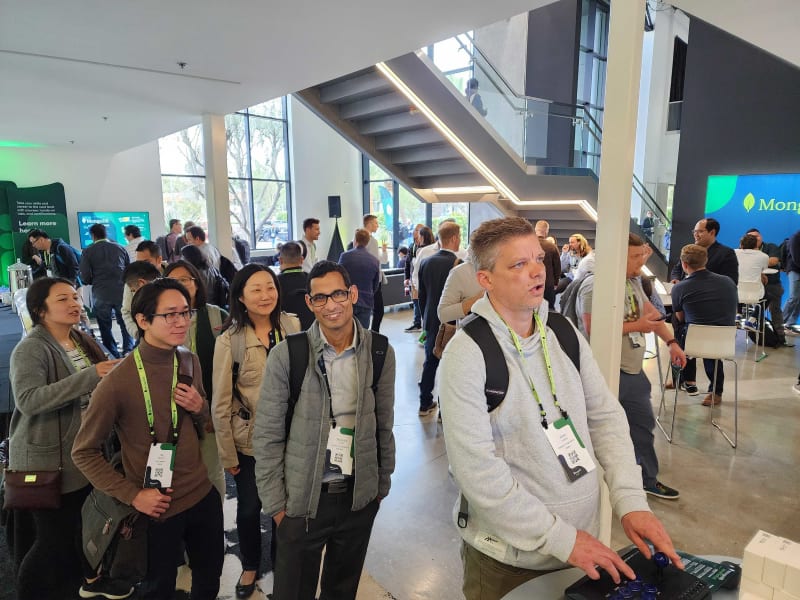 Thank you so much to everyone who joined us at our Toronto Inaugural MUG. Our Community Champion and MUG Leader, Chris Dellaway, did a stellar job, as did speaker and MongoDB employee Alex Bevilacqua.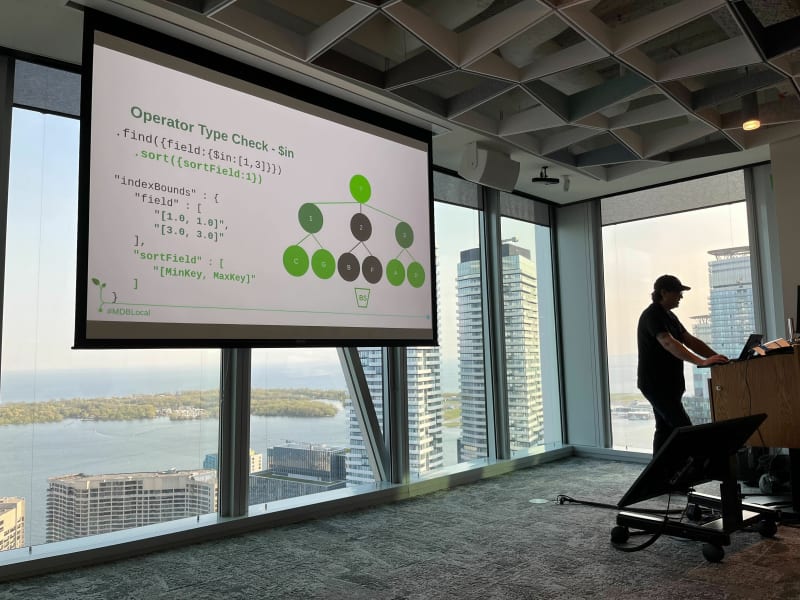 Don't forget that on May 31, we'll be holding an Atlas Search webinar with a live Q&A at the end! Also, there's a DevPost Google + MongoDB hackathon in progress — be sure to check it out!
Community Enthusiast and MUG Leader Sumanta Mukhopadhyay is leading an exciting virtual session on Why and Where to Use MongoDB. It's happening tomorrow — mark your calendars!
MongoDB is heading out on a world tour to bring the best, most relevant content directly to you! Join us to connect with MongoDB experts, meet fellow users building the next big thing, and be among the first to hear the latest announcements! Register now.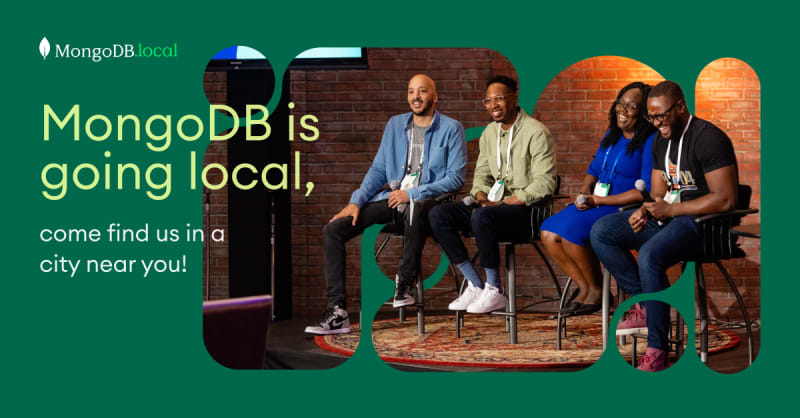 Use code DEVELOPERFAM50 to secure 50% off your ticket!
🎙️ Stop, Collaborate, and Listen
If reading's not your jam, you might love catching up on our podcast episodes with @mlynn and Shane McAllister.
Not listening on Spotify? We got you! We're also on Apple Podcasts, PlayerFM, Podtail, and Listen Notes. (We'd be forever grateful if you left us a review.)
Have you visited our YouTube channel lately? We have a new Short from Jesse Hall!
Be sure you subscribe so you never miss an update.
That'll do it for now, folks! Like what you see? Help us spread the love by tweeting this update or sharing it on LinkedIn.