This year I participated in the annual event hosted by Digital Ocean and partners. It was my first time joining the Hacktoberfest 2021 and there are steps you need to follow before you start your journey.
Getting Started
First of all you need to register to the official website before participating and contribute to open source projects. Once you are officially registered, get familiar with Git and Github if you're a beginner. Furthermore, there is a FAQ section where you can view informations about the event.
Rules
The rules are simple:
participants must contribute to open source projects
submit relevant pull request that fall from the category
made significant changes to the task.
Once you successfully submitted four or more pull request, the Project maintainers will review your contributions within 14 days.
My Contributions
Things to Remember
There are repositories who are not participating to the event and must be avoided. Some pull request are not accepted because the repository or project don't follow the values of the event.
Rewards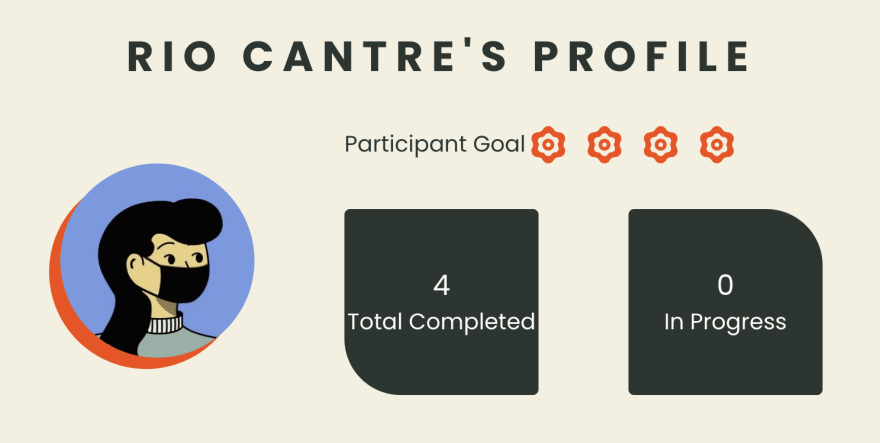 There are brilliant prices you receive once your contributions are accepted as valid and relevant. It's either you choose between the following:
You'll also received other perks after a successful participation. In my case, I have chosen to have a Tree. The event has a great idea to make an environmental impact on the community. Once you select a Tree, you'll get an email notifying that your order has been received, and once your tree gets planted, afterward, you'll get an update.
Reflection
As a first-timer of this event, it was a pleasant experience to get involved in an annual event that promotes developers of different levels to contribute to open source projects. My Hacktoberfest 2021 journey was incredible, even though some experience was not appealing and pushed me to motivate myself to keep going despite the unforeseen events happening in the surrounding. I am grateful for this event because it helped me gain confidence and learn more about PR and open source projects. I got to know the DEV community, where I am now frequently having my experience and learning shared with others.