This last year I've not been very active working on dev.to.
2021 brought me a huge opportunity to work on a full-remote, English speaking company with a high level of technical base, where I can be mentored in new skills (Golang, TDD, Hexagonal Architecture) while putting my 15+ year knowledge into good use.
So, will skip to a brief annual content insight of 'favorite resources' and 'a year in images'
---
Some people show their vacation photos, why not show our work-time experiences with screenshots? :D
I've been collecting screenshots in my work-time for a while and I think they represent, in some way, the technology I worked with, and my technical career
---
tmate screen resolution hell
started pairing with my colleagues and having a two-screen setup vs. a huge screen can give them some pain when we're tmate-ing 😓 sorry! xD
tried to find ways of fixing this, but didn't find any solution for us... drop me a line if you got any suggestion
tech people, we've never been good at selling stuff
our robot thinks you're a robot!
this is happening more and more... getting into ridiculous situations
hilarious situations when using OneDrive during my previous job.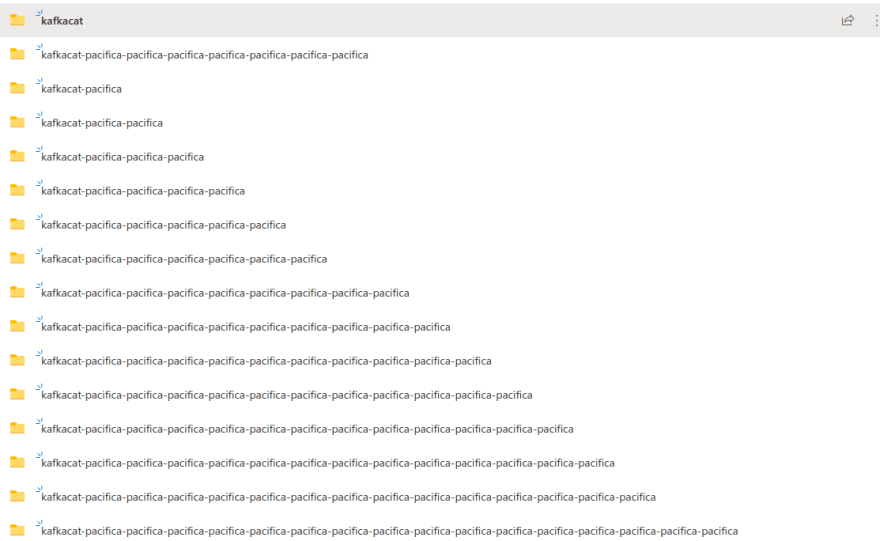 non-transparent duck duck go results
still going for ducky as the first search engine options, but sometimes it gives funny results where i wonder why am i seeing those results 😕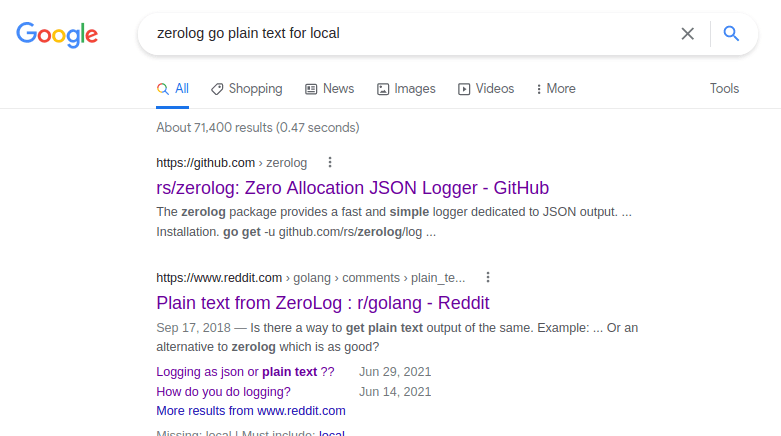 to add some value, resolved how to do this during our daily mob session :)

zerolog.NewConsoleWriter()