IKEA has been running out of stock on the 23"x23" RIBBA picture frame for quite awhile now, and I think they are not re-stocking them (I might be wrong, these are popular frames).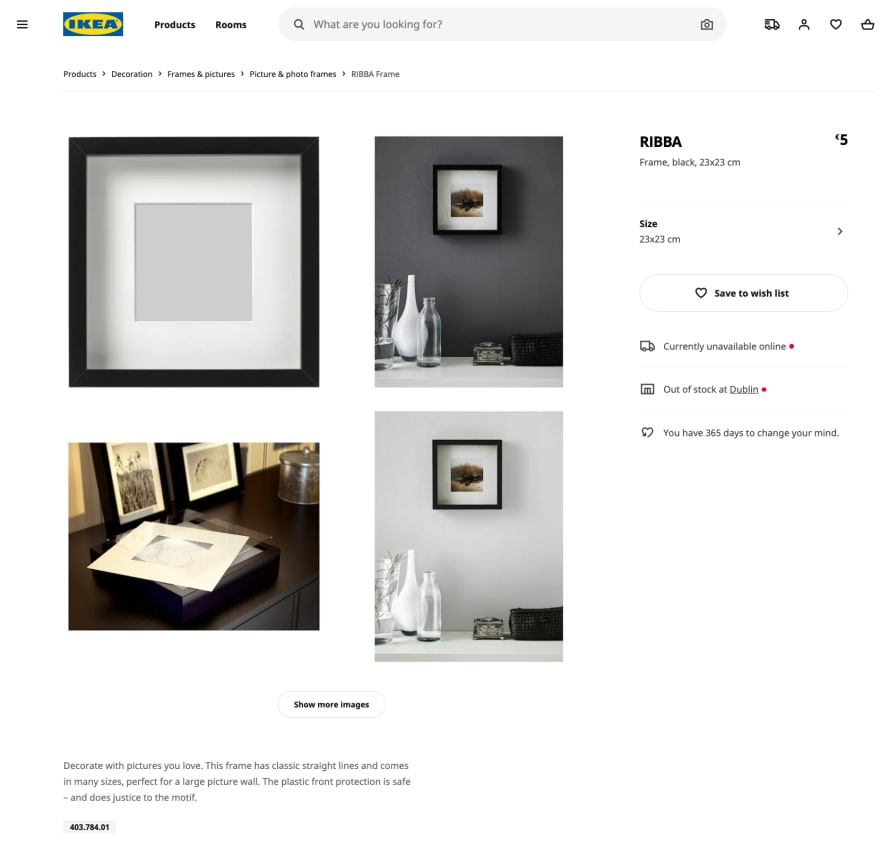 So I took one of my existing ones at home.
Placed the 3D printed parts (Thanks, @MickTwomey for printing it out in nice black.
I used A4 sheet and cut to size and a bit of sticky tape to stick the frame just inside of the glass and before the 3D printed part.
Measured up the sections to cut out, yes, I did use a ruler. Was thinking of 👀-balling it but I am hearing virtual tut-tuts from Mick, and the "Measure twice, cut once" whispering in the back of mind. 😝