🍿 Speech chapters
In this speech, you'll discover how modelizing your IT system as a social network can bring huge benefits.
I will show you the journey we have accomplished, from an absolute beginner to a team project bringing unprecedented KPIs and knowledge.
🍿 Whole speech
🔬 Zoom & discover data model
📜 The story of our datas
📊 Technical debt dashboards
↩️ Menti results
During the speak I asked people to answer some simple questions, here are the results about what people did expect :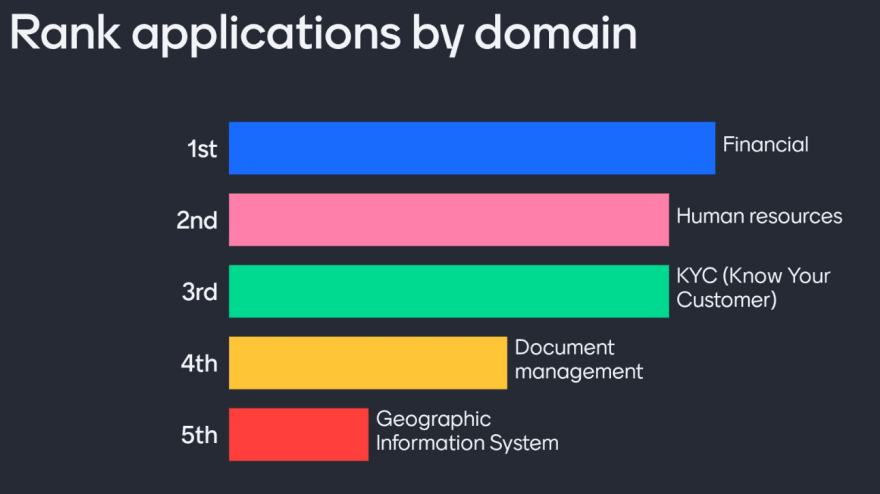 🕮 "La brousse en folie"
Below is the source code of one of my datasets :
Découverte du réseau social de la Brousse en Folie
🔖 Complete playlist
Neo4J has published all speeches, just pick the ones that interest you the most :
Jason Koo

16:30 PM - 29 Nov 2022