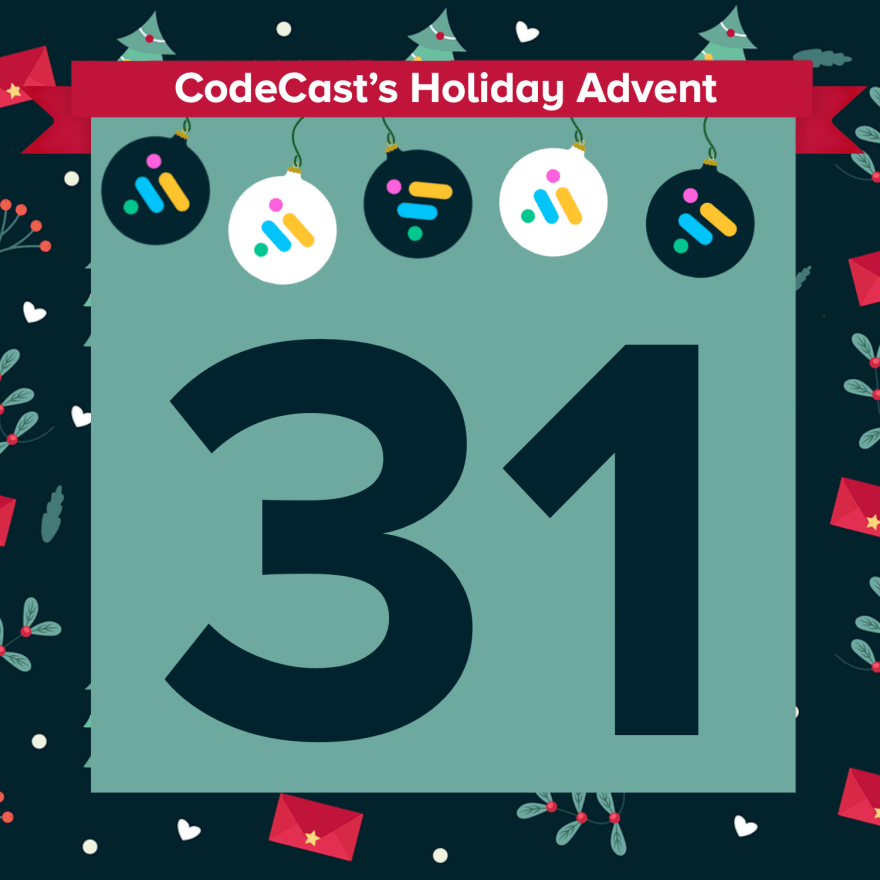 It's the last day of our coding advent and today we're sharing our favourite resource of all...us!
Obviously, we ❤️ CodeCast but we think you will too! We're an all-in-one media & code-sharing platform. If you want to know exactly what we're about check out our video below!
https://www.youtube.com/watch?v=eqehwwFnSoM
You can also be sure to follow us on Instagram, Twitter, Facebook, and LinkedIn to see our daily advent releases there!