Highlighting projects from the Appwrite community
Introduction
With Appwrite's developer community growing significantly, we want to take the time to appreciate and showcase some amazing applications built by our community.
This month, we'd like to give the spotlight to Balachandar Kolathur Mani, who built a successful app called tvusage. Let's get started by interviewing them to learn more about their project and journey.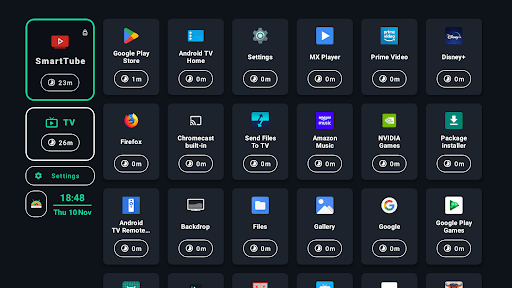 ---
Tell us more about who you are
Hello there! I have been an Android developer since the days of Android Froyo.
Two notable apps I've created thus far are tvusage and Audify notification reader.
Both are available in the Google Play Store for you to try out 💝You can reach out to me @balachandarkm.
---
What is the name of the project you built?
---
Why did you decide to build this? What inspired you?
My nephew was 8 years old when we first bought a Sony Android TV. We installed a lot of streaming apps (Netflix, Prime, etc.) and soon realised that my nephew was watching the same cartoon shows for hours. Those kids' shows are so compelling even for adults. My brother questioned whether there was a way to set a time restriction for each app's use of screen time in an effort to prevent binge-watching. I looked through the Google Play store, but none of the digital well-being apps were built for Android TV. So I decided to build one myself.
---
What is tvusage?
tvusage is the only parental control and digital well-being app for Android TV with features to configure screen time, usage hours, applock for any app to put you in charge of the time you spend on your TV.
It also has a mobile companion that helps to view usage stats, historical usage stats and also unlocks TV app from anywhere.
---
What technologies did you use to create it and how did you use each technology?
Native Android TV app, Flutter mobile companion apps, and Appwrite for the backend.
---
Who is your target audience and how will it help them to learn more about your project?
Tvusage can be helpful to everyone using Android TV. It is a full-fledged digital well-being and parental control Android TV app with features like screen time, usage hours, PIN lock, usage stats, binge-watch protection, remote access, etc.
---
What issues did you run into while building this project and how did you solve them?
Calculating usage stats in Android TV is the main problem as the official APIs don't work reliably. But the detailed feedback from users helped me make it more accurate.
---
How did Appwrite help your project?
I wanted to build mobile companion apps for tvusage for a while. Appwrite helped me to launch the alpha version within a couple of weeks. Android and Flutter SDKs are super helpful to utilize Appwrite.
---
Anything else you'd like to share?
If you are using Android TV, then check out tvusage app. It can really help you to improve your family's digital well-being.
---
Where can others find your app?
---
Can you share some screenshots of your app?
Screenshots of the tvusage app
Screenshots of the mobile companion app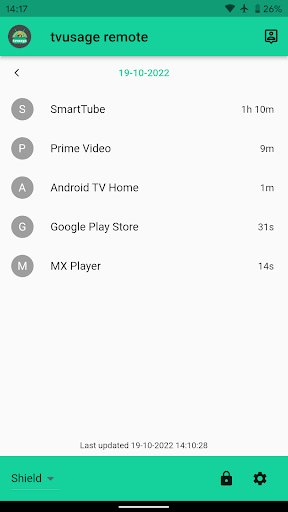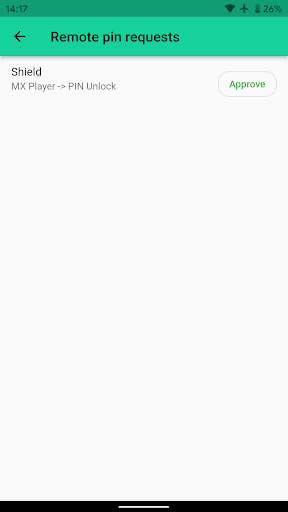 ---
Ending notes
Did you build with Appwrite? Want your stories to be heard?
Reach out to @haimantika