Spacing in Figma, stress-inducing websites, UX anomalies — and more UX this week
Your weekly list of curated design resources, brought to you by your friends at the UX Collective.
We have so, so much to learn.
The UX Collective newsletter is an ad-free newsletter read by over 140,300 designers every week. Curated by Fabricio Teixeira and Caio Braga.
Stories from the community
Why do we focus more on apparent anomalies? →

By Chintan Modi
Worry less about spacing in Figma →

By Lennon Cheng
12 ways to fix your user interview questions →

By Slava Shestopalov
More top stories:
News & ideas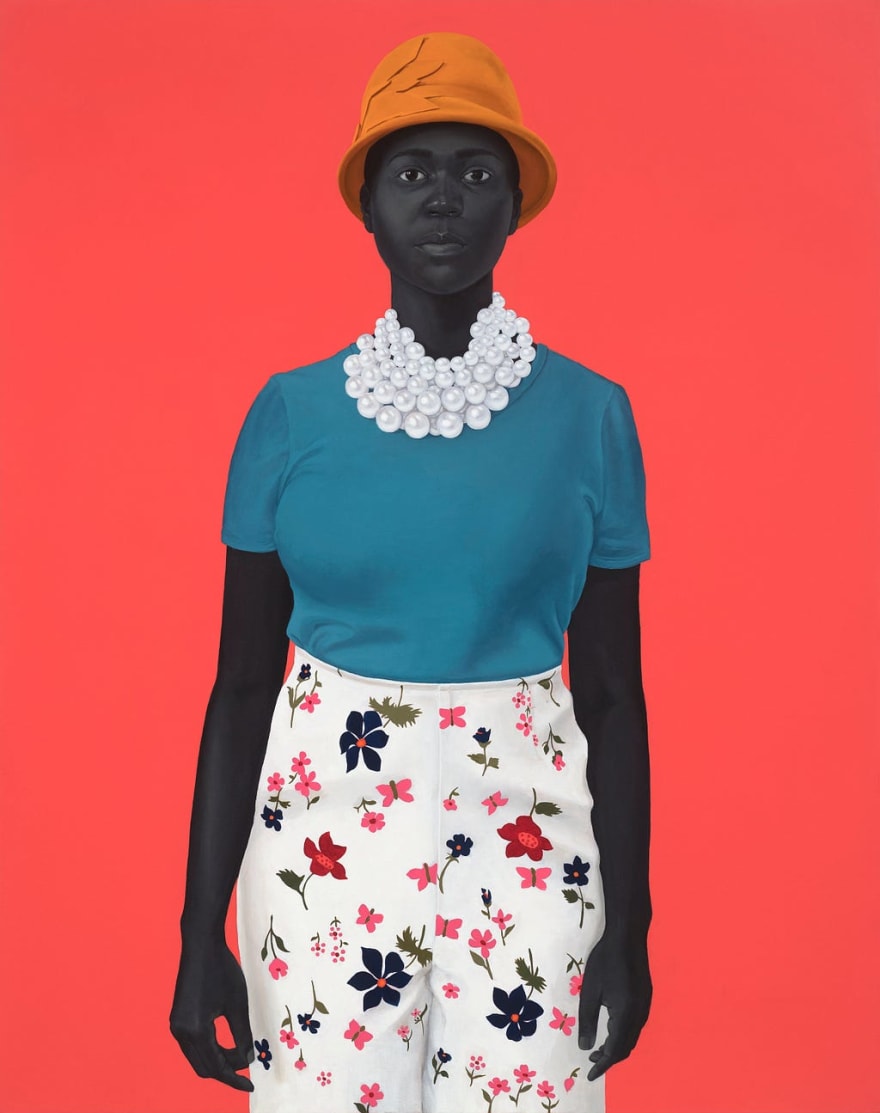 Tools & resources
We believe designers are thinkers as much as they are makers. So we created the design newsletter we have always wanted to receive.
---