Your weekly list of curated design resources, brought to you by your friends at the UX Collective.
View this email in your browser
Rachel Inman: Being intentional about your career decisions →

"I haven't dismissed the idea of being a manager. It's just that, for the last roughly five years, I've made the intentional choice to be an IC design lead. I want my decision to become a manager to be equally as intentional."
The UX Collective is an ad-free platform that elevates unheard design voices all over the world, reaching over 390,000 designers every week. Curated by Fabricio Teixeira and Caio Braga.
A case for spreadsheet wireframes →

By Clair Rock [they/them]
Order and control: ideal UX for an autistic person →

By Irina Rusakova
Using real data in Figma →

By Jacob
More top stories: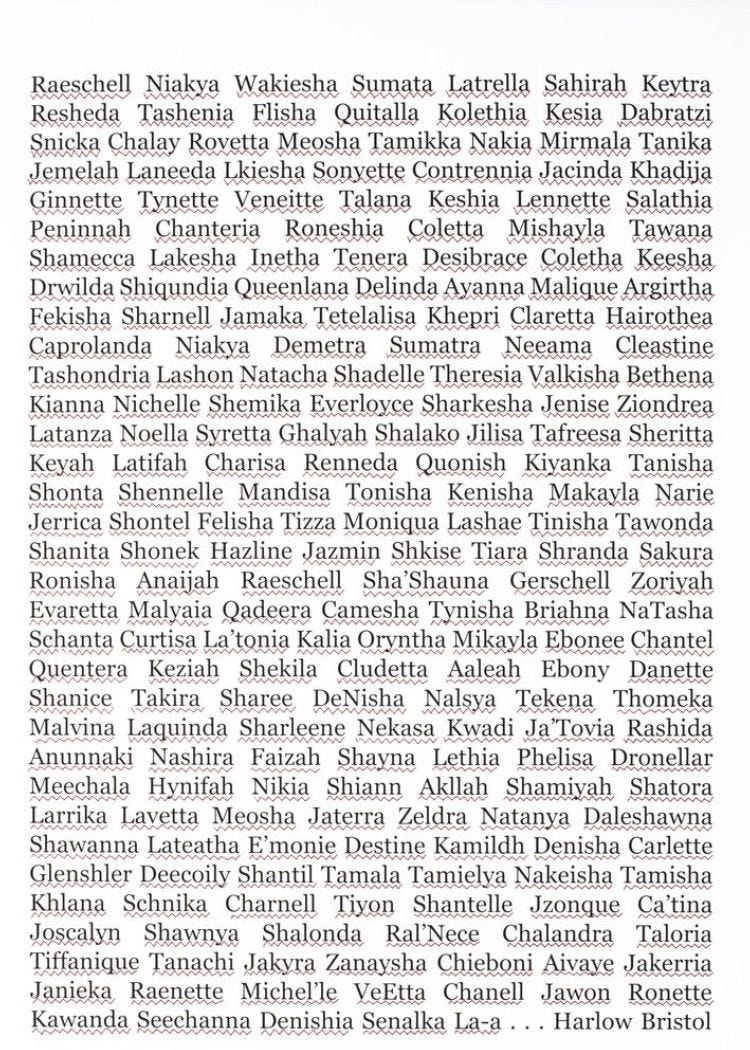 News & ideas
Featured work: Helena Sbeghen →
Tools & resources
We believe designers are thinkers as much as they are makers. So we created the design newsletter we have always wanted to receive.
---