A weekly selection of design links, brought to you by your friends at the UX Collective.
The UX Collective newsletter is a self-funded newsletter read by over 117,600 designers every week. The best way you can support it is by sharing it with your friends.
Stories from the community
Design Systems and Systems Design: what's the difference? →

By Donnie D'Amato
10 rules of thumb in UI design →

By Danny Sapio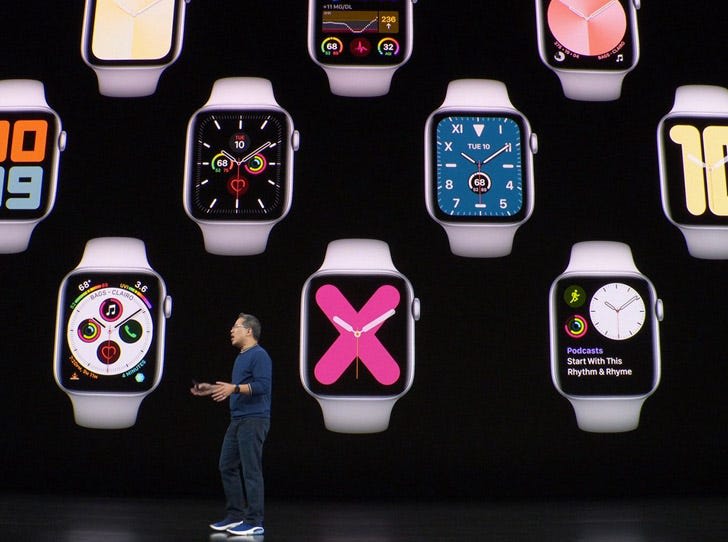 What if the Apple Watch was less annoying? →

By Josh Madwed
More top stories:
News & ideas
Tools & resources
We believe designers are thinkers as much as they are makers. So we created the design newsletter we have always wanted to receive.
---