Finding time to design, design system trackers, leading-trim — and more UX this week
Your weekly list of curated design resources, brought to you by your friends at the UX Collective.
View this email in your browser
José Torre: Becoming a leader on your own terms →

"Individual contributors are still very undervalued and underutilized in most companies. Especially when it comes to compensation, I imagine we end up losing a lot of great talent because they want to make more money and the only way for them to do that is to start managing other people and stop making things."
The UX Collective is an ad-free platform that elevates unheard design voices all over the world, reaching over 382,100 designers every week. Curated by Fabricio Teixeira and Caio Braga.
Stories from the community
How can you find time to design? →

By José Torre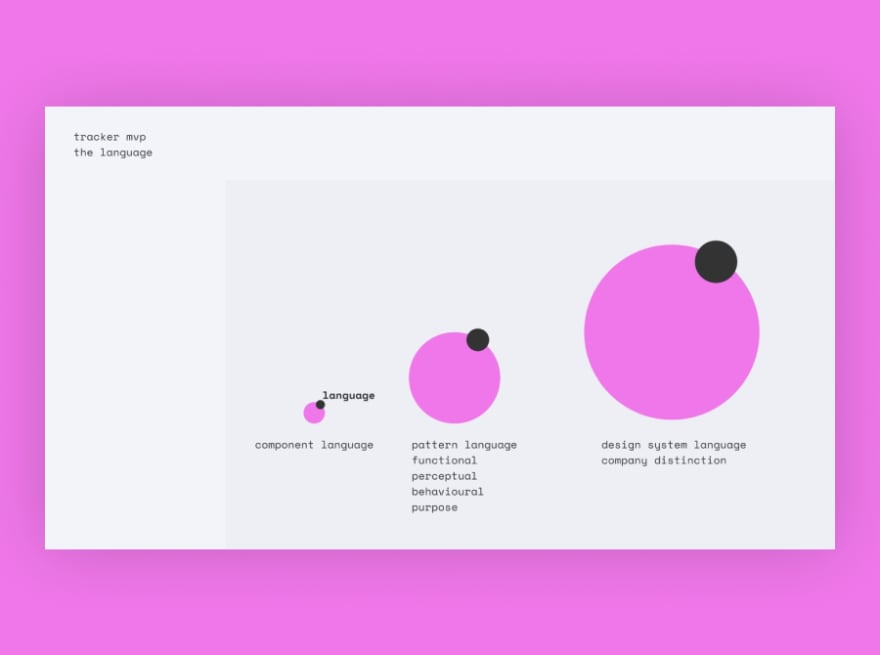 Stop building Design Systems without a tracker →

By Sandra Schaus
Observing the Double Diamond process in practice →

By Teisanu Tudor
More top stories:
News & ideas
Tools & resources
We believe designers are thinkers as much as they are makers. So we created the design newsletter we have always wanted to receive.
---