A weekly selection of design links, brought to you by your friends at the UX Collective.
Are bad designers hiding behind the term "UX"? →
UX Designers have gotten so used to not being responsible for the final look of the product, that they have dangerously distanced themselves from the visual design craft.
Stories from the community
The magic of underpromising →

By Aga Szóstek
Resilient design principles to address climate change →

By Krista Donaldson
10 good design reads that aren't written by white men →

By Anna Saraceno
More top stories:
News & ideas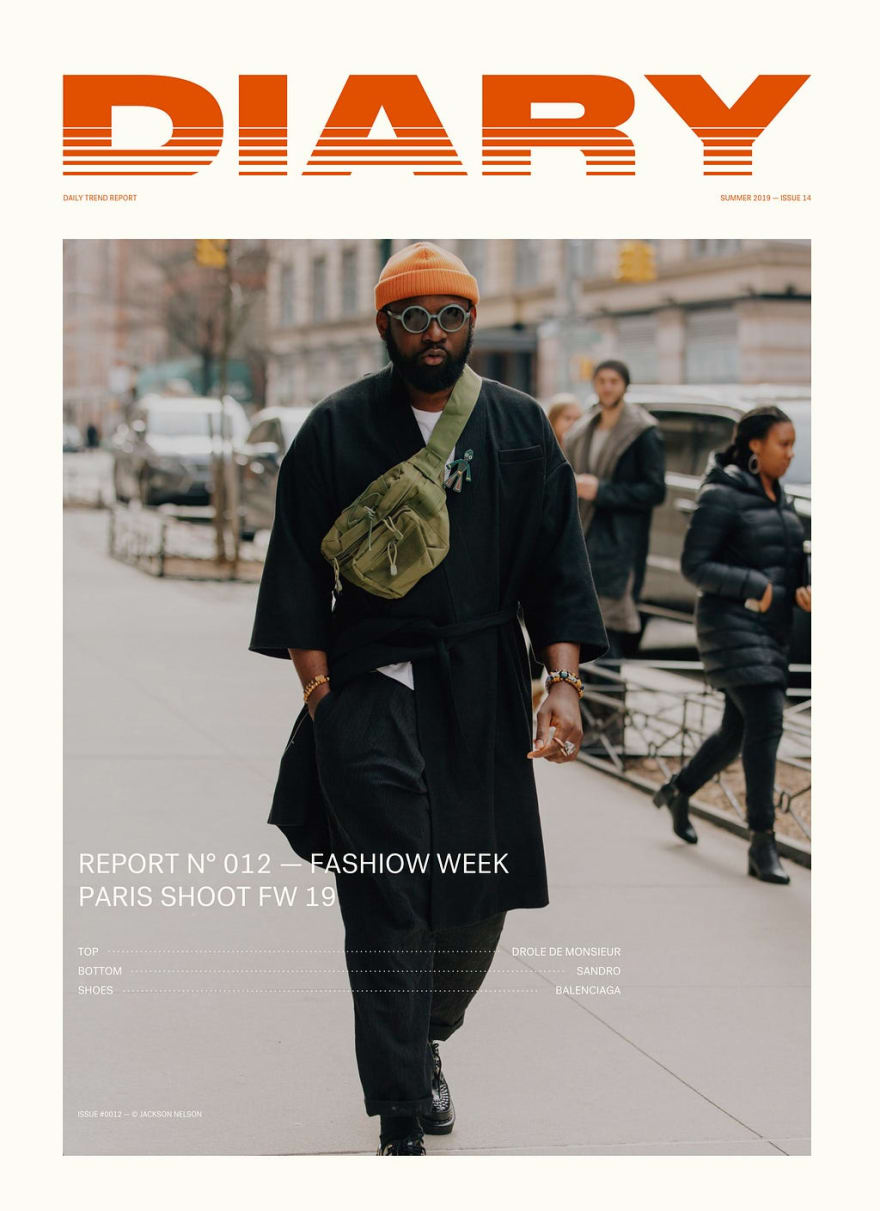 Featured work: Thibaud Allie →
Tools & resources
---