Considering developers spend so much time at your desk, it's important to create a space that not only works for you and aids your productivity but is also an area you actually enjoy being in. Yes, here's an awesome collection of items, accessories and other things that developers recommended for a sweet desk setup:
1. One Monitor
2. One Vertical and Two Horizontal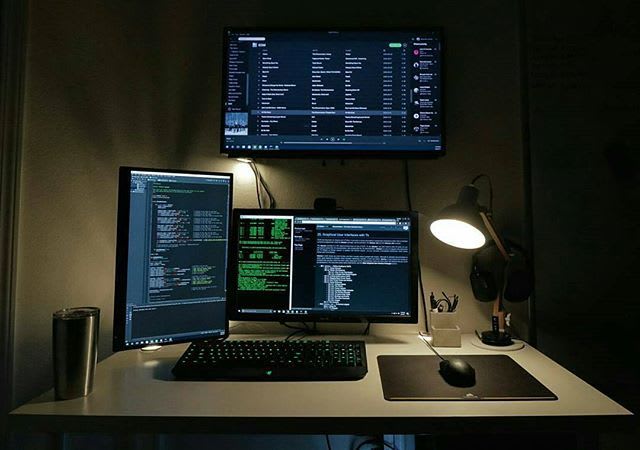 3. Neon Light Desktop
4. Three Monitors in Studio
5. One iMac and Macbook Pro and Mac Display
6. One foot long Monitor with Mac
7. One Mac Display plus Macbook Pro
8. One Surface plus blend Display
9. Three Vertical Setup Monitor
10. Two Dell Display plus one iMAc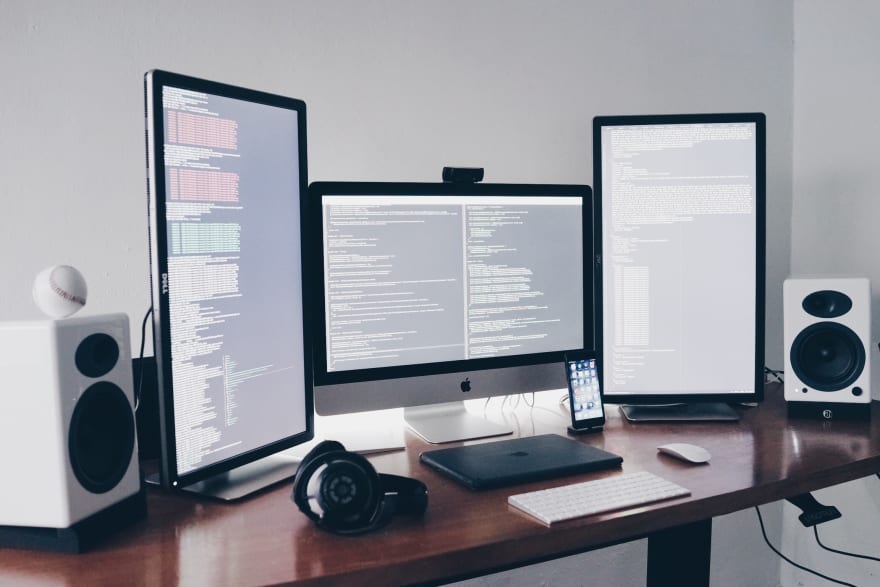 Leave your comment or which one you like the best.