GitHub is where over 65 million developers shape the future of software, together. Contribute to the open source community, manage your Git repositories, review code like a pro, track bugs and features, power your CI/CD and DevOps workflows, and secure code before you commit it.

Once relegated to the browser as one of the 3 core technologies of the web, JavaScript can now be found almost anywhere you find code. JavaScript developers move fast and push software development forward; they can be as opinionated as the frameworks they use, so let's keep it clean here and make it a place to learn from each other!
Here is the trending repos written in JavaScript on this platform.
Budibase is an open-source low-code platform for creating internal apps in minutes. Supports PostgreSQL, MySQL, MSSQL, MongoDB, Rest API, Docker, K8s 🚀


Project Cider. A new look into listening and enjoying Apple Music in style and performance. 🚀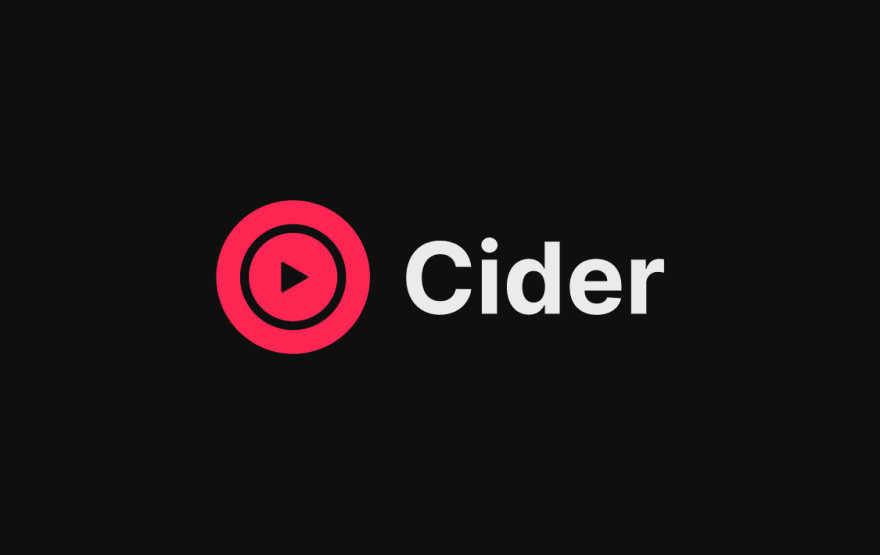 The Block Editor project for WordPress and beyond. Plugin is available from the official repository.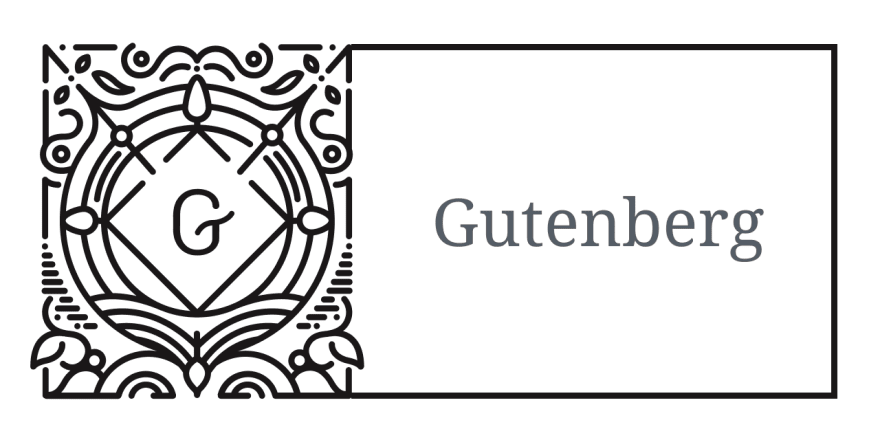 ⭐️ Companies that don't have a broken hiring process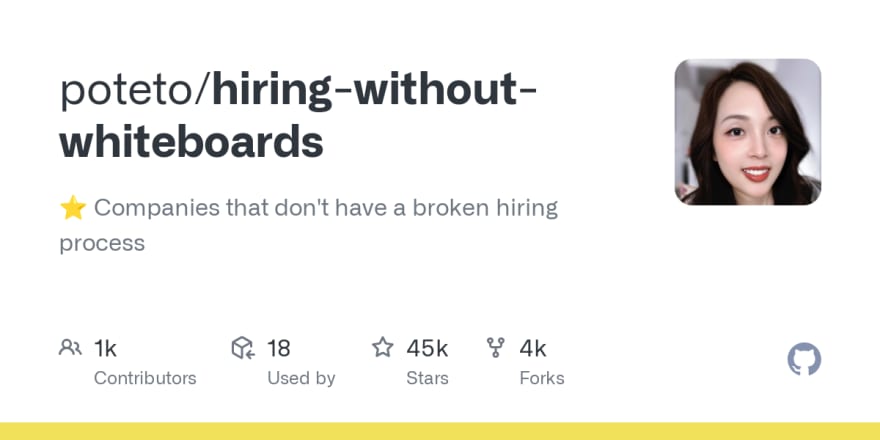 MUI Core (formerly Material UI) is the React UI library you always wanted. Follow your own design system, or start with Material Design.


Collection of publicly available IPTV channels from all over the world


Build your personal knowledge base with Trilium Notes


uBlock Origin - An efficient blocker for Chromium and Firefox. Fast and lean.


The OpenAPI Specification Repository


An HTTP/1.1 client, written from scratch for Node.js


Enjoy these repos.
Follow me for more articles.
Thanks 💖💖💖