GitHub is where over 65 million developers shape the future of software, together. Contribute to the open source community, manage your Git repositories, review code like a pro, track bugs and features, power your CI/CD and DevOps workflows, and secure code before you commit it.

More than just a cup of coffee, Java is a high-level, class-based, object-oriented programming language that is designed to have as few implementation dependencies as possible.
Here is the trending repos written in Java on this platform.
🥤 COLA: Clean Object-oriented & Layered Architecture


An annotation processor for generating type-safe bean mappers


「Java学习+面试指南」一份涵盖大部分 Java 程序员所需要掌握的核心知识。准备 Java 面试,首选 JavaGuide!


Termux - a terminal emulator application for Android OS extendible by variety of packages.


All Algorithms implemented in Java


Open source Old School RuneScape client


Apache ShenYu is dynamic full lifecycle JAVA API gateway with easy scalability and hot-pluggble features.


消息推送平台📝 推送下发【邮件】【短信】【微信服务号】【微信小程序】【企业微信】【钉钉】等消息类型。所使用的技术栈包括:SpringBoot、SpringDataJPA、MySQL、Docker、docker-compose、Kafka、Redis、Apollo、prometheus、Grafana、GrayLog、Flink、Xxl-job、Echarts等等


A bridge/proxy allowing you to connect to Minecraft: Java Edition servers with Minecraft: Bedrock Edition.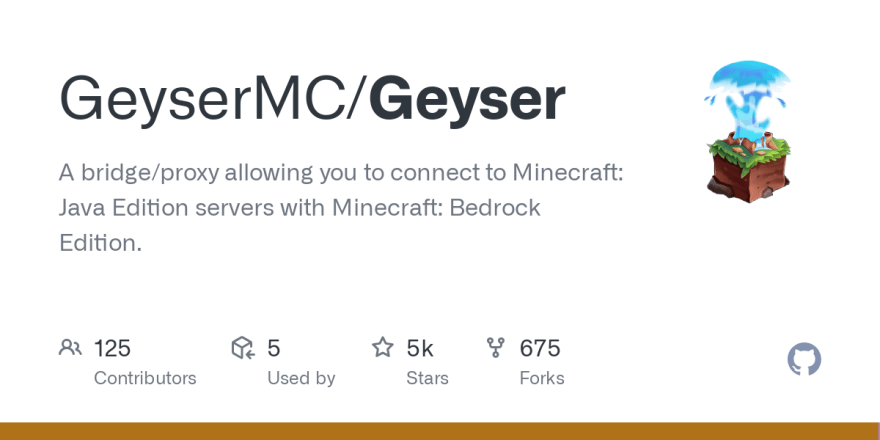 Enjoy these repos.
Follow me for more articles.
Thanks 💖💖💖