GitHub is where over 65 million developers shape the future of software, together. Contribute to the open source community, manage your Git repositories, review code like a pro, track bugs and features, power your CI/CD and DevOps workflows, and secure code before you commit it.

More than just a cup of coffee, Java is a high-level, class-based, object-oriented programming language that is designed to have as few implementation dependencies as possible.
Here is the trending repos written in Java on this platform.
A server software reimplementation for a certain anime game.


MeterSphere 是一站式开源持续测试平台,覆盖测试管理、接口测试、UI 测试和性能测试等。搞测试,就选 MeterSphere!


The automation tower defense RTS


「企业级低代码平台」前后端分离架构SpringBoot 2.x,SpringCloud,Ant Design&Vue,Mybatis,Shiro,JWT。强大的代码生成器让前后端代码一键生成,无需写任何代码! 引领新的开发模式OnlineCoding->代码生成->手工MERGE,帮助Java项目解决70%重复工作,让开发更关注业务,既能快速提高效率,帮助公司节省成本,同时又不失灵活性。


Redisson - Redis Java client with features of In-Memory Data Grid. Over 50 Redis based Java objects and services: Set, Multimap, SortedSet, Map, List, Queue, Deque, Semaphore, Lock, AtomicLong, Map Reduce, Publish / Subscribe, Bloom filter, Spring Cache, Tomcat, Scheduler, JCache API, Hibernate, MyBatis, RPC, local cache ...


The Official USB Rubber Ducky Payload Repository


A Simple android remote administration tool using sockets. It uses java on the client side and python on the server side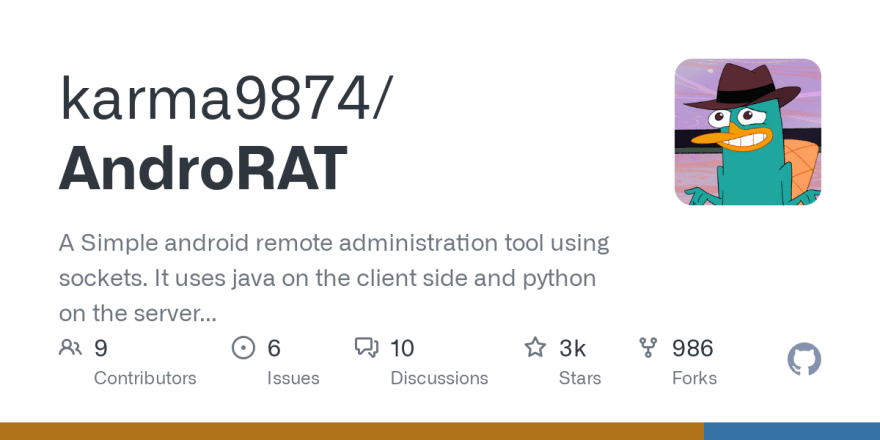 同步数据库到数据到ES sync data from database to es


Curated Collection of all Low level design Questions and implementation asked in major Tech companies , Get yourself prepared for the LLD round and ace the interview.


Enjoy these repos.
Follow me for more articles.
Thanks 💖💖💖