Well, the latest Linux I used as a main driver for my personal laptop was Ubuntu 14.04 LTS. But when I bought a new laptop, Acer Swift SF514-52T, it just didn't work with Linux. Therefore, I had been with Windows ever since, until I am with Linux again today on Fedora 36.
My overall experience with Linux again in 2022 is very satisfying. Linux, Fedora 36 GNOME to be more specific, has a very fluid and beautiful UI, no less than Windows 11 or macOS. And if you mostly use free and open source software in your workflow, it just works much faster/fewer bugs on Linux compared to Windows. For instance, try using Inkscape or GIMP on Windows, then try it again on Linux. The different is night and day on my laptop. Therefore, I don't plan to go back to Windows (yet).
However, you still need to go through all the hassle to set up, that's for sure. For instance, I need to manually install Intel Media Driver to make sure my Video player will use GPU for decoding. Otherwise, there will be some frames drop when playing a 4K file.
My review will run in many posts like a series. This post is the first part that will tell you exactly whether you can use Linux in 2022.
---
Why not Ubuntu 22.04 LTS?
Because it doesn't work on my laptop - my sound input and output show as dummy device. On Fedora 36, my speaker and mic just work out of the box. I believe it's because Ubuntu 22.04 LTS is on the relic 5.15 kernel, while Fedora 36 is on the newer 5.17 kernel by default.
My thought on this would be:
If you purchased a device/laptop that has Linux pre-installed, use the pre-installed distro.
See if your device is on the Ubuntu Certified Hardware list. If your device is on that list, use Ubuntu.
See if your device is officially supported by the distro. For example, a Raspberry Pi 4 user would install Ubuntu rather than Fedora, as it's officially supported by the Ubuntu team.
If your device is none of the above cases, use Fedora, as it has a more up-to-date kernel that's likely to support your device better. I believe, most laptops would fit into this category.
Don't use the unsigned kernel/the distro that required you to disable secure boot on your laptop, as you will have to set your BIOS password, another password to remember. That could lead to a headache situation if you can't remember the password.
---
There are a few things that don't work though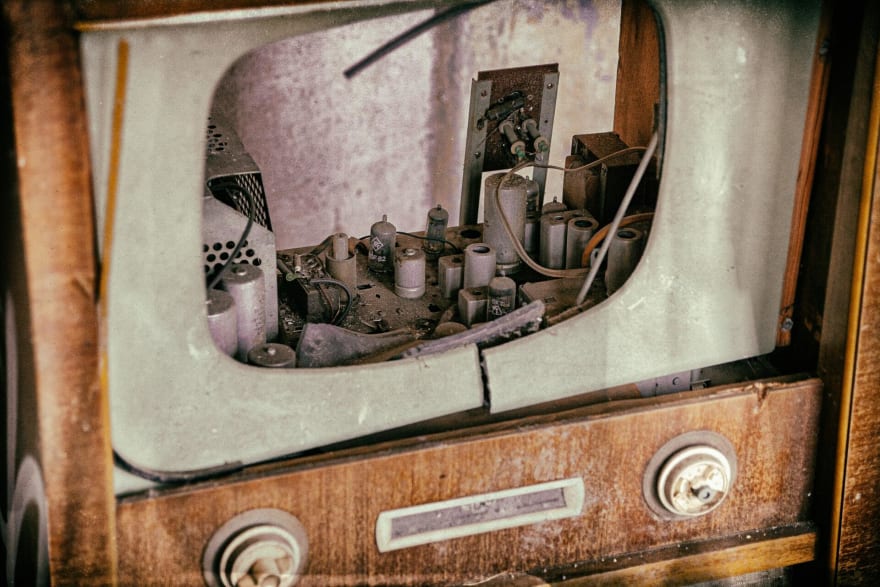 Before anything else, I would like to talk about things that don't work at all. And I doubt the issues below will be fixed any time soon or ever. If you can't work with these issues, it means that Linux is not ready for you at this time. Therefore, you don't have to read my upcoming reviews in my Fedora Linux Review series. Without further ado, let's find out the issues that will never be fixed, ever.
Fingerprint Reader
If you want to have a working fingerprint reader, please avoid any laptop from Acer since most of them use the same reader from Egistec which doesn't support Linux. Hopefully, someone will work on this issue to make this reader work on Linux. Here's the list of unsupported fingerprint readers on Linux.
Well, even on Windows 11, I find myself having a hard time with this fingerprint reader as I have around 60-70% rate that I am able to scan my fingerprint with it. And it usually stops working shortly after my laptop running for a while. I guess, if you want a decent fingerprint reader, I suggest that you avoid any laptop from Acer.
HDMI Audio with DMIC Support on Intel Coffee Lake CPU
This issue is not only affect my laptop model. Basically, any Intel Coffee Lake laptop would likely have this issue, since SOF driver doesn't support on Coffee Lake CPU. Therefore, if you're using any Intel Coffee Lake CPU, you will have to stick with either HDaudio legacy driver that supports HDMI audio output but has no DMIC supported (see here) or SST driver that can't output any HDMI audio but has DMIC supported (see kernel bug #214923 and Red Hat bug #2039902). Moreover, the sound on the SST driver (default option on Fedora 36) is very unstable for me, as I lost the sound from my speakers all the time after using my laptop for a while. Also, the DMIC volume is too quiet, which can be fixed with PulseAudio Volume Control.
I find myself using the HDaudio legacy driver as it's more stable, and I need the HDMI audio to work with my projector. For the mic, I use my bluetooth headsets' mic. However, when I go outside, I use the SST driver instead as it's a more complete package when you are not connect to any other devices.
Here's how to change the sound driver on Linux (Fedora 36 on Wayland)
Open Terminal.

Type in nautilus admin:///, hit enter, and enter your password. It will open the file manager which you can edit system files.

Go to /etc/modprobe.d and look for snd-intel.conf file. If you can't find it, create a blank text file and rename it to snd-intel.conf here.

I recommend you to create a template for your right-click menu, so you can easily create a blank text file anywhere. You can do this by opening Text Editor and save a blank text file to the Templates folder in your Home directory.

After this, you will be able to create a blank text file anywhere through your right-click menu.

In the snd-intel.conf file, just add:

options snd-intel-dspcfg dsp_driver=1 if you want to use the HDaudio legacy driver.
options snd-intel-dspcfg dsp_driver=2 for the SST driver (default setting on Fedora 36).
options snd-intel-dspcfg dsp_driver=3 for the SOF driver (doesn't support on my device/Intel Coffee Lake CPU).

For example, I am using the HDaudio legacy driver, so my snd-intel.conf file should be:

Save the file.

Open a new terminal window and run sudo dracut --force.

Reboot.
That's it for today! The next post I will talk about the issues that will be fixed in the future soon (hopefully). Stay tuned, guys 😆
---
Cover photo by Allef Vinicius on Unsplash
Jelly Fishes photo by Roseanna Smith on Unsplash
A Broken TV by Denny Müller on Unsplash