👉 Being a developer, I understand the significance of CSS selectors. That's why I've crafted a handy cheat sheet to assist you in swiftly finding the perfect selector for your upcoming project.
👉 This cheat sheet encompasses the most commonly utilized selectors, including class, ID, attribute, descendant, and pseudo-class selectors. Each selector is accompanied by illustrative examples, enabling easy comprehension and application.
👉 Whether you're a novice or an experienced developer, this cheat sheet will save you valuable time and streamline your coding process.
👉 Don't hesitate any longer! Explore my "Selectors in CSS" cheat sheet and witness the transformation of your web pages into stunning masterpieces! 💻🎉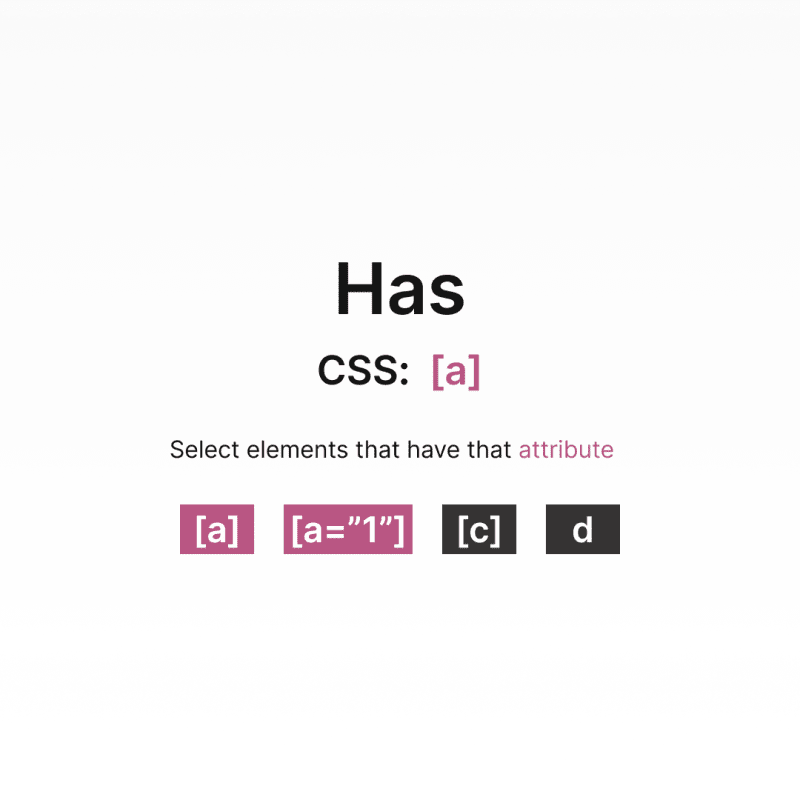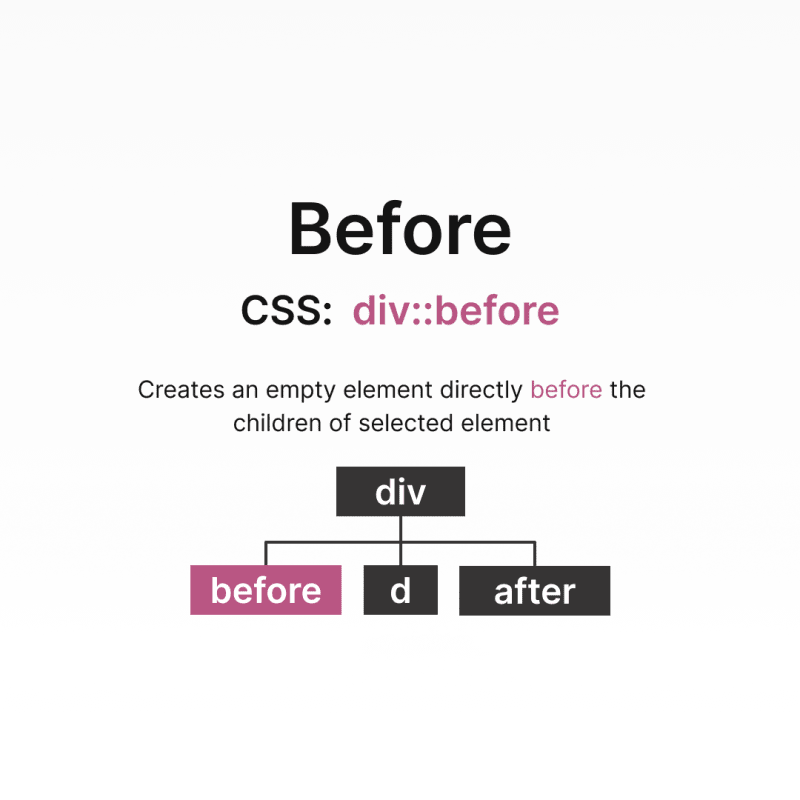 Do Like ❤️ & Share your feedback 🙌
Visit:
👨‍💻My Portfolio
🏞️My Fiverr
🌉My Github
🧙‍♂️My LinkedIn
Thanks for your support 💯