🗞️ Announcements
📢 Android 12
This week, Fairphone ("Designed to last, with fair and recycled materials. ") has announced that :
"Android 12 is now available for the Fairphone 4! "
Fairphone

@fairphone

Android 12 is now available for the Fairphone 4! 🎉

As we're doing a staggered rollout, some carriers in France and Switzerland will receive the update later. We're working hard to have the update ready as soon as possible. 💙

#fairphone #smartphone #longevity #sustainability

09:00 AM - 01 Feb 2023
In the mean time, you could ask yourself :
"what is the telephone with the lowest environmental footprint ?"
👉 Well, this post helps answer the question, from an interoperable, Open Data API-driven point of view.
🍾 Fairphone now on endoflife.date
Since today, Fairphone is also avaibale on endoflife.date: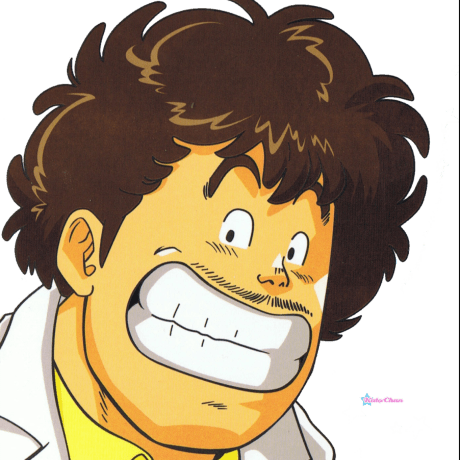 ❔ Full and short name of product
Long name: [Fairphone | The phone that cares for people and planet](https://www.fairphone.com/en/)
Full name: Fairphone
Short name: fairphone
⏳ Does this product have LTS versions?
What are the intervals between each LTS version?**
Many years.
🔗 What is the website for the product and for its version information?
🔖 Related content
Additional context
💡 Why it matters (in less than 10')
Below discover all the opportunities it opens for everyone:
📑 Resources