Hello there!!! Hope you are doing great!!
Generally on different websites like Quora , Stackoverflow or in different communities you had seen that a very common question i.e. "Which programming language I have to choose or to start coding??" Or "How to improve my coding skill ?"etc. etc.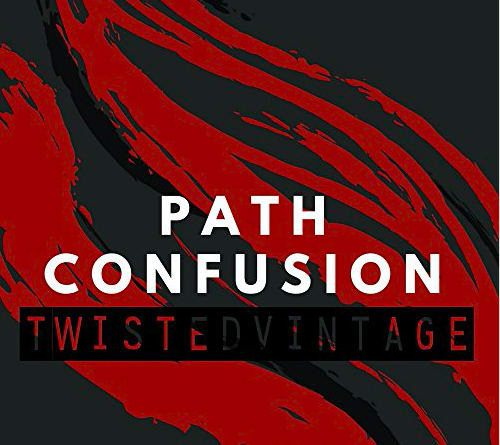 Means it shows they have a lot of confusions inside. In my point of view I think they have lack of confidence inside some where and a blur image about and have worries in mind which directly or indirectly effect their future and in some case depression.

So here in this one if you are a beginner then comment below what is your doubt related to coding like you choose this path or make a plan is right or wrong or what you have to do if think coding is difficult for you then in which branch of CS you have to go to secure you future . If you have any type of confusion without any hesitation comment below we will try to solve or try to show the right path.
Now if you are a experienced programmer or developer then please share your journey how did you tackle or face the problem came during learning programming and how it change you and answer the comment/query below if you see any question is no one answered.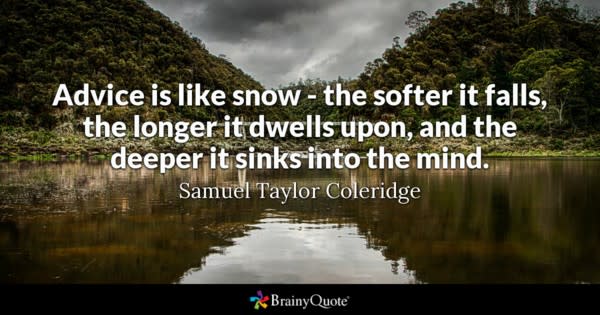 Hope in this way it will motivate and will get a great and crystal clear future and also it'll motivate them.
See you guys in discussion .
Thank you for reading.
Happy coding and Happy learning !!