SEO is constantly changing 100s of times in 100s of little ways. It's considered one of the most challenging digital marketing disciplines because of its complexity and scope.
SEO is a highly technical discipline at its heart, but it incorporates the creative and social aspects of marketing as well. SEO professionals need to be good not just at optimizing websites, but also at content creation and relationship-building. It's not enough to have a website that just runs fast and looks good, you also have to provide content that's valuable to your audience, and have a backlink profile that demonstrates that other websites trust you.
To keep you up to date on what's going on in SEO for 2022, we have gathered some of the most important SEO statistics available. Staying informed about SEO trends will help you make the best website you can, provide the best user experience possible, and keep the organic traffic coming in.
General SEO Stats and Facts
We'll start with a top-level view on the value of SEO as a marketing strategy. These statistics are a solid foundation that you can use to build and develop an effective SEO strategy and execute it efficiently.
Search Engine Statistics
SEO is a field that studies the way that search engines work, first and foremost. This means not just understanding what search engines think is important, but how they decide that.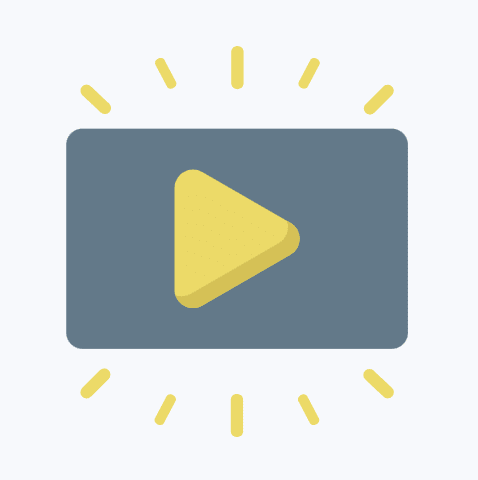 Video SEO Statistics
Video SEO refers to optimizing videos to rank higher in search, increasing each video's organic viewership, and maximizing its potential reach. It mostly refers to YouTube videos, but can also include other video platforms such as Vimeo and Dailymotion. With these helpful video SEO statistics, you can use your video marketing efforts to augment your SEO strategy.
Local SEO Statistics
ics
Businesses with a strong local presence in a geographic region are more likely to earn consumer trust. For many industries like retail and service-based industries, people are more likely to gravitate towards a local business with a strong online reputation than a franchise without much visibility in their region.
Here are a few facts and figures that help demonstrate that.
Mobile SEO Statistics
Google rolled out mobile-first indexing March 2018 to account for the rise of web traffic on mobile devices. Mobile SEO, or the practice of optimizing websites for search on mobile devices, has become more important than ever as a result . To help you get started, we've gathered some insightful mobile SEO stats to help you effectively target mobile users.
Link Building Statistics
When it comes to link building, quality is more important than quantity. You will get more value out of 5 good, strong, authoritative backlinks than 50 spammy backlinks with no traffic. The challenge of finding those strong, quality backlinks consistently and at scale is what makes link building one of the hardest SEO tactics to plan and execute.
With this in mind, here are a few link building statistics to help give you an edge in your next outreach campaign.
Keyword Statistics
Keyword research is the backbone of SEO campaigns. This is where the actual campaign begins. Therefore, it is critical to understand keywords and their importance. These SEO statistics will educate you about the keyword trends, and help you understand how people search on Google.
Search Engine Trends
SEO is constantly evolving, and new trends emerge every day. To stay on top of your SEO game, you must be aware of the search engine trends and incorporate them into your SEO strategy. These Search engine SEO facts will give you the current state of a search engine, and help you optimize your campaigns to maximize the results.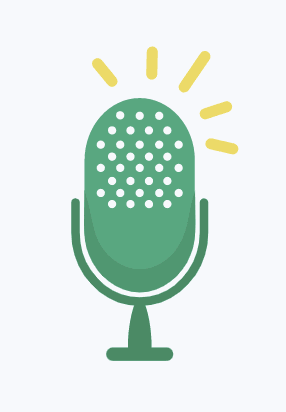 Voice Search Stats
Voice searches have started to replace traditional text-based searches. They have made it easier for people to search the internet and have reduced the need for typing every query. These voice search SEO stats will get you started on an effective SEO strategy.
Voice search contains an average of only 29 words
The average Google voice search result receives around 44 tweets and 1,199 Facebook shares
The average page that results in Google voice search contains around 212 words
ComScore predicted that search queries would take up half of the searches by 2020
Mobile voice searches are 3 times more likely to be for something local when compared to text searches
Voice searches load in 4.6 seconds, which is 52% faster when compared to the load time of the average page.
Around 40.7% of all answers that are displayed in a voice search are pulled from a featured snippet.
Over 47 million people use Alexa and Google smart speakers in the US.
Websites that have a strong link authority are more likely to rank well in voice search.
HTTPS websites have 70.4% of voice search result pages.
While the global average of voice search is 31.3%, schema pages is 36.4% of voice search
75% of voice search results are pulled from any of the top 3 desktop ranking pages for any given query.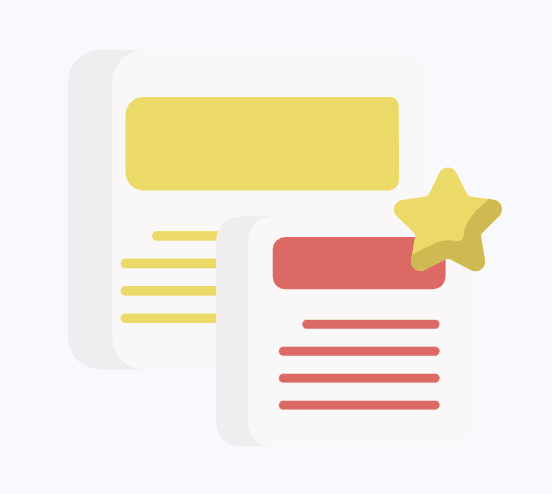 Content Marketing Stats
Content is king, in marketing, and it's just as true in SEO as anywhere else. Your website is highly unlikely to rank for the keywords you want without high-quality content that's well-written, well-researched, and provides value to your audience.
These statistics will help you understand the relationship between SEO and content marketing, and the thinking that goes into a content marketing strategy.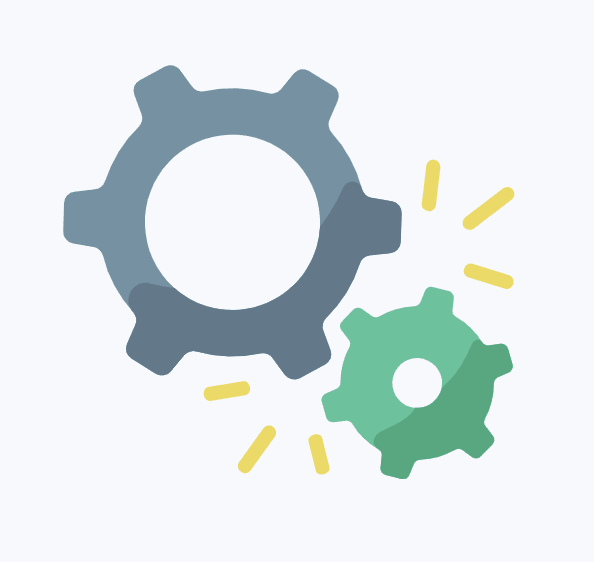 Technical SEO Statistics
Technical SEO is the process of optimizing a website from a performance standpoint. You need a website to be techically well-optimized for the same reason you need an engine for your car to run.
Technical SEO gets highly complicated at the granular level, but even a basic understanding of what makes a website run well can help you make your website significantly better. It's also useful for understanding what search users look for from a user experience and technical standpoint.
SEO Is Fundamental For Success
SEO is a multi-faceted discipline that requires analytical skills as well as creative thinking to be successful. It begins with anticipating how your users expect to find you on Google, and accounting for that with content that accounts for that while providing them with a good user experience.
Your website is the face of your business on the internet, so it's important to make sure that it represents who you are and what you're capable of. Sign up for Prerender, and make your website the best it can possibly be.