A weekly selection of design links, brought to you by your friends at the UX Collective.
The UX Collective newsletter is a self-funded newsletter read by over 115,050 people every week. The best way to support it is by sharing it with your design friends.
Stories from the community
Let me shatter that design-dream of yours →

By Reinoud Schuijers
Design and the art of motorcycle maintenance →

By Kit Oliynyk
Dribbble shots can make you a worse UI designer →

By David Portelli
More top stories:
News & ideas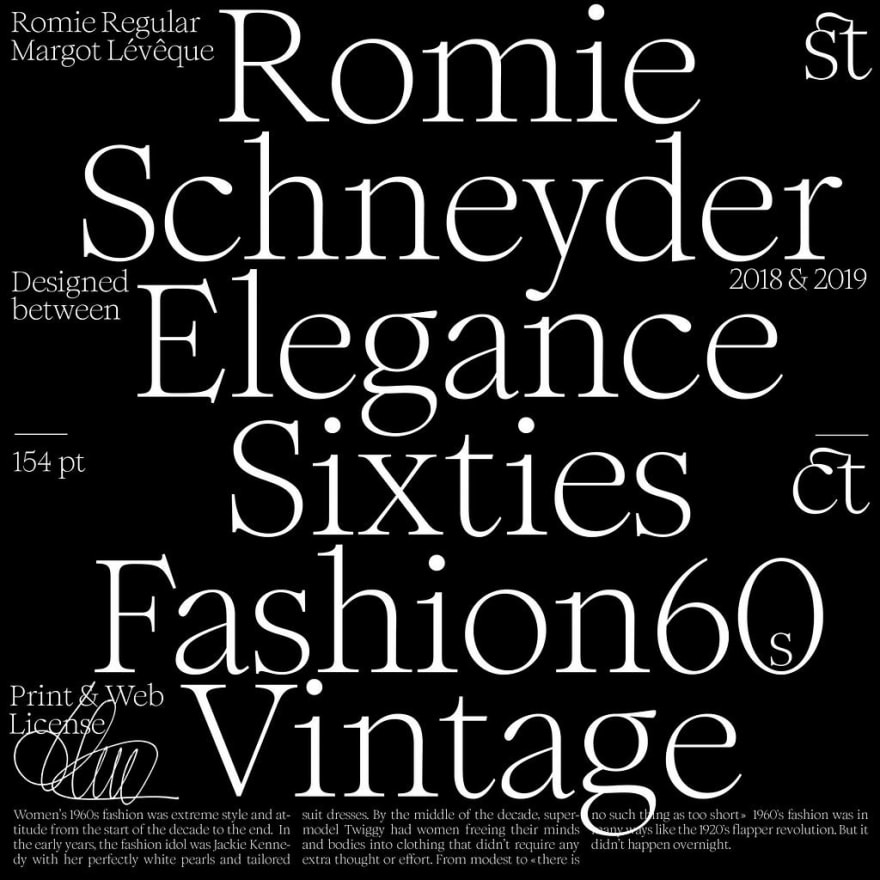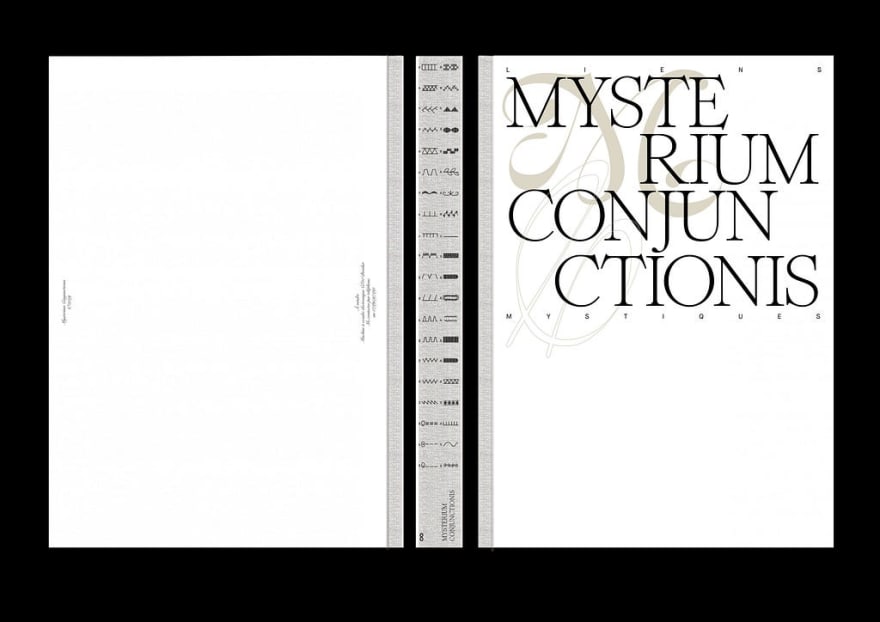 Featured Work: Margot Lévêque →
Tools & resources
We believe designers are thinkers as much as they are makers. So we created the design newsletter we have always wanted to receive.
---