A weekly selection of design links, brought to you by your friends at the UX Collective.
Stories from the community
Designing at Google: 10 things I know to be true →

By Kenny Chen
UX has bad UX →

By Michal Malewicz
Turn the lights off: designing for dark mode →

By Briandito Priambodo
More top stories:
News & ideas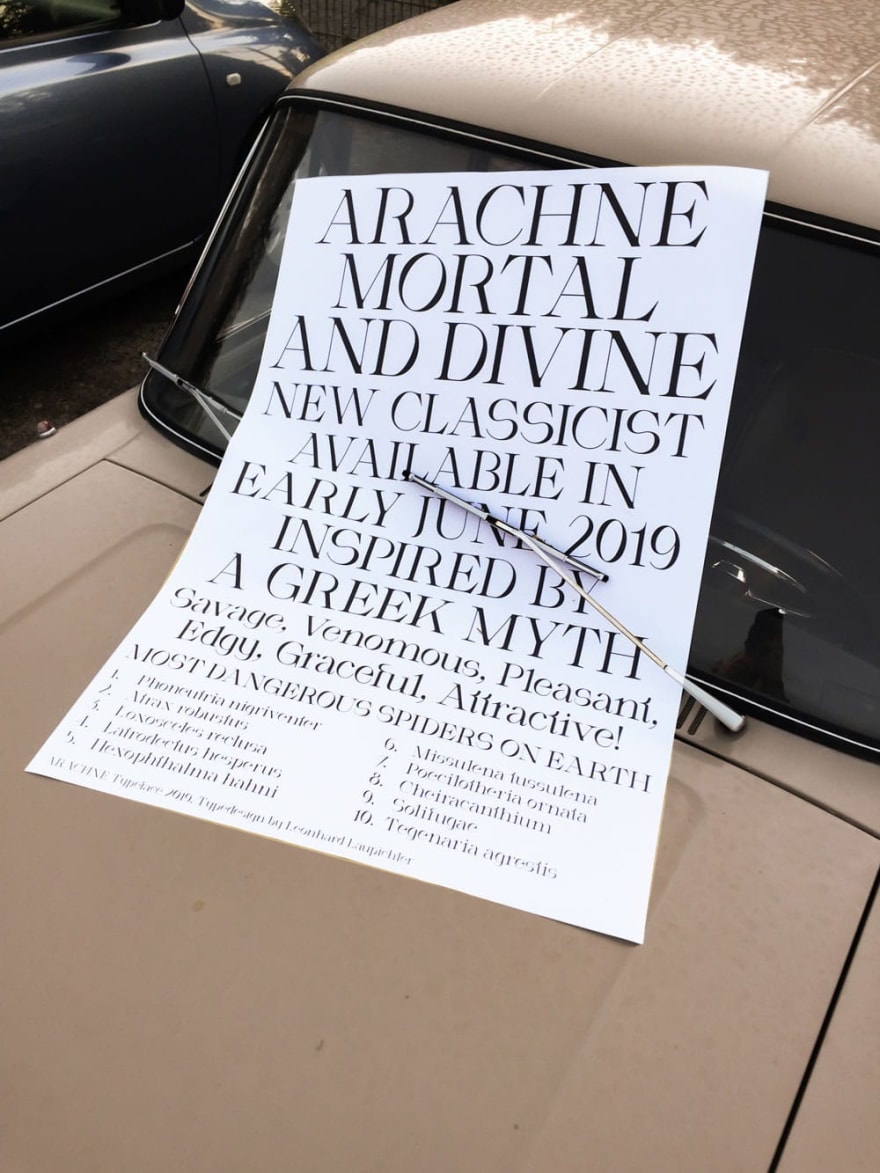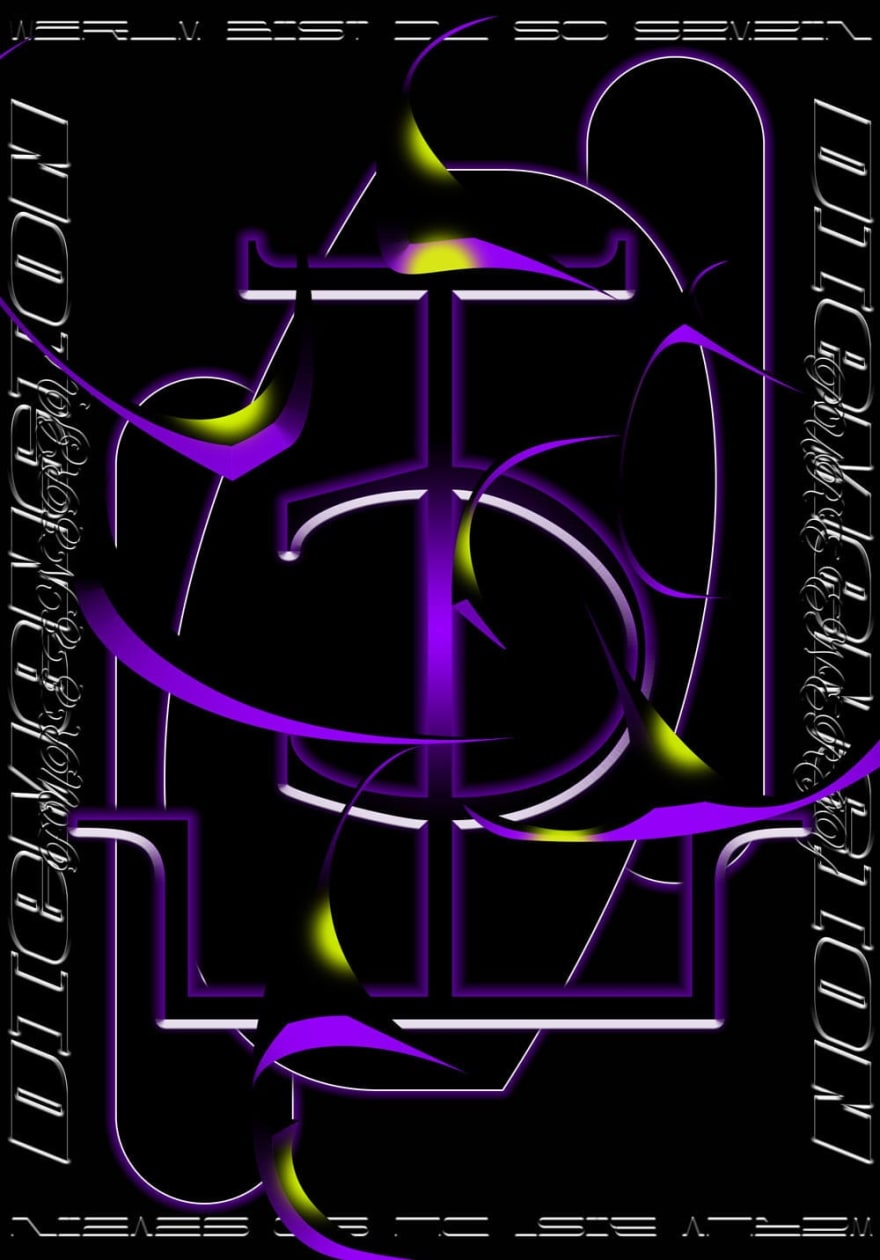 Featured work: Leonhard Laupichler →
Tools & resources
We believe designers are thinkers as much as they are makers. So we created the design newsletter we have always wanted to receive.
---