A weekly selection of design links, brought to you by your friends at the UX Collective.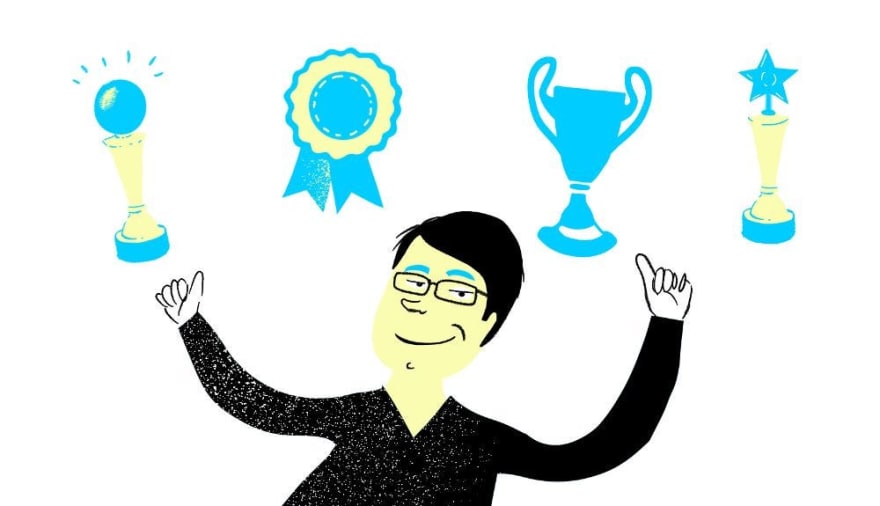 Buzzword of the year, Book of the year, Blog of the year, Talk of the year… Check out some of the most exciting UX resources and projects of 2019.
The UX Collective newsletter is a self-funded newsletter read by over 120,700 designers every week, curated by Fabricio Teixeira and Caio Braga.
Stories from the community
Quick tips for auto-layout in Figma →

By James Peacock
From architecture to UX: an exploration on window design →

By Nicolas Backal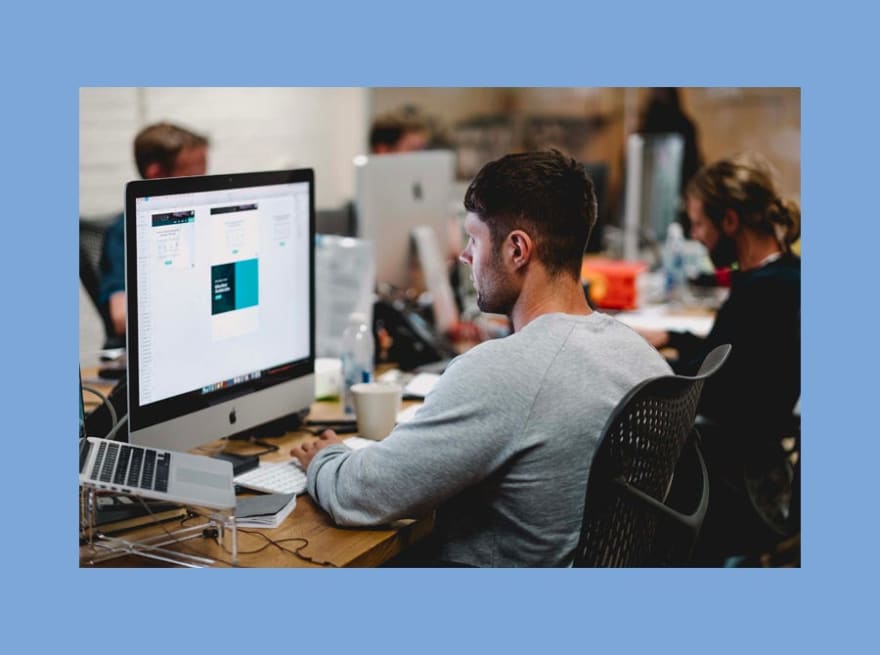 Why designers need to speak business →

By Anton Sten
More top stories:
News & ideas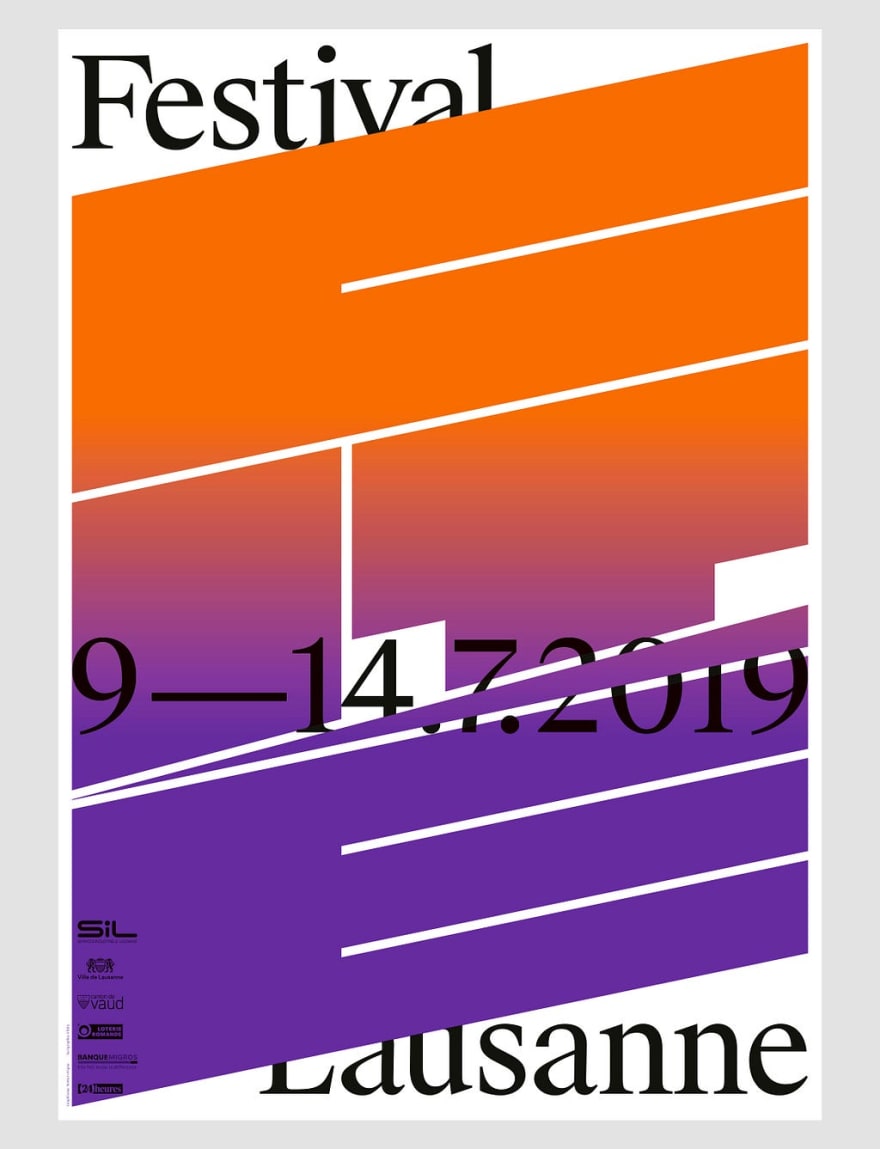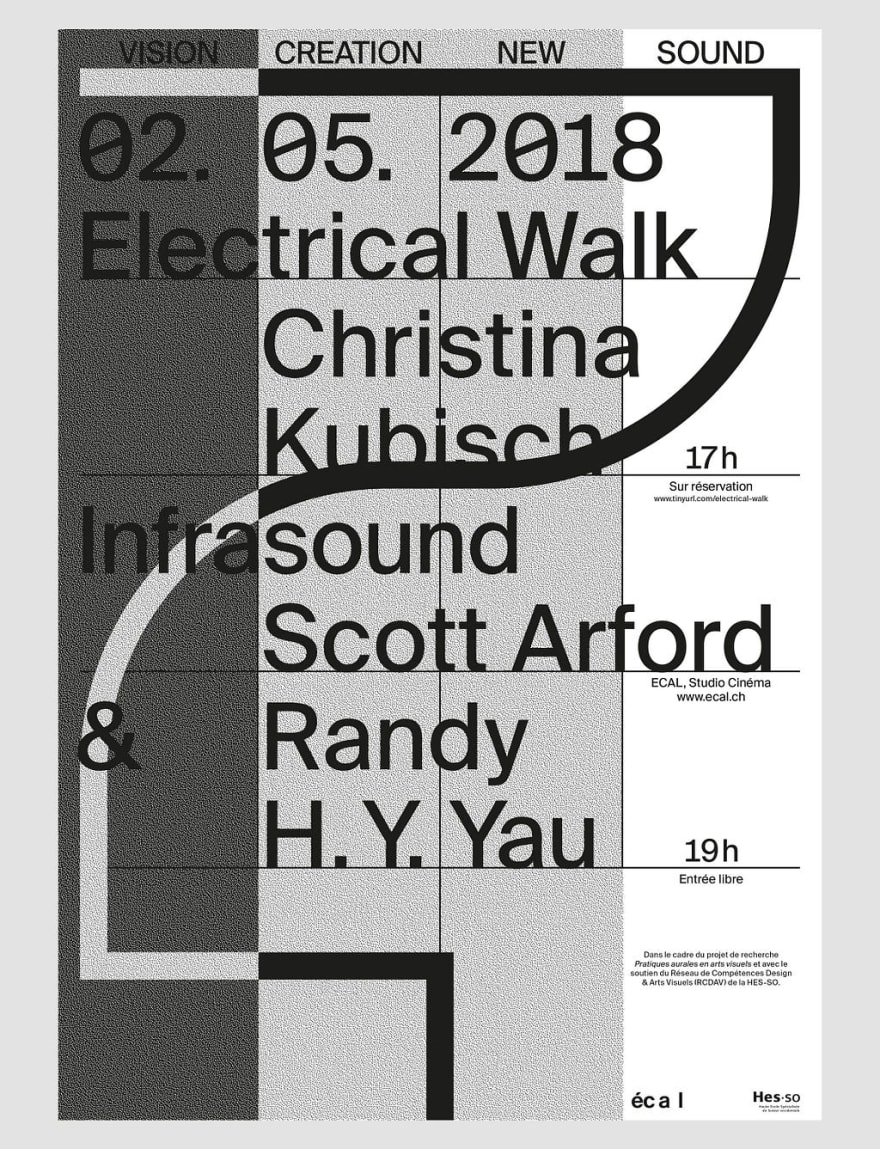 Tools & resources
We believe designers are thinkers as much as they are makers. So we created the design newsletter we have always wanted to receive.
---