I just found a picture of my house in mid-2001. Look at this mess!
A back house, suburbs of São Paulo, Brazil. One bedroom, a kitchen and an outdoor bathroom.
That was... it.
And I was making money with tech support, fixing computers and programming video rental systems in Clipper. Something like this: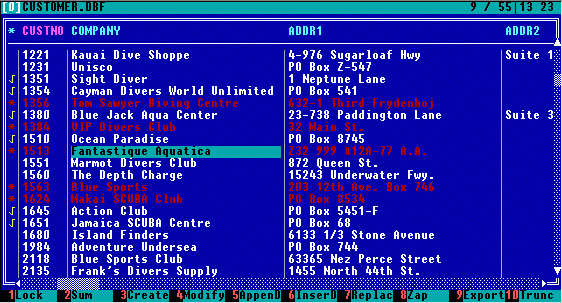 It was a lot of fun. Seriously. But I could never imagine that in 2018 I would be working with Salesforce for one of the best technology companies in the world, and living in Seattle. Not in my best dreams.
All I knew at that time was that I was living by myself, trying really hard to make a living.
I was 19 years old, and I needed to continue studying and working, learning, and trying to be a better person and professional every day. That was my plan.
I think it's important to look back and see where I came from, and remember everything I went through, to give even more value to what I have today, to have gratitude for all this and for everyone who helped me. ❤️
So: If you think your dream is an unreachable thing, impossible, maybe you're already living part of it and you don't even know it.
Keep Fighting! 🤜🤛