The Hacktoberfest swag just came in today's mail!
Just a random brag that the Hacktoberfest package just arrived! 🎉🎉🎉
Sneak peek from the un-boxing 📦
1. T-Shirt:
2. Cup coaster: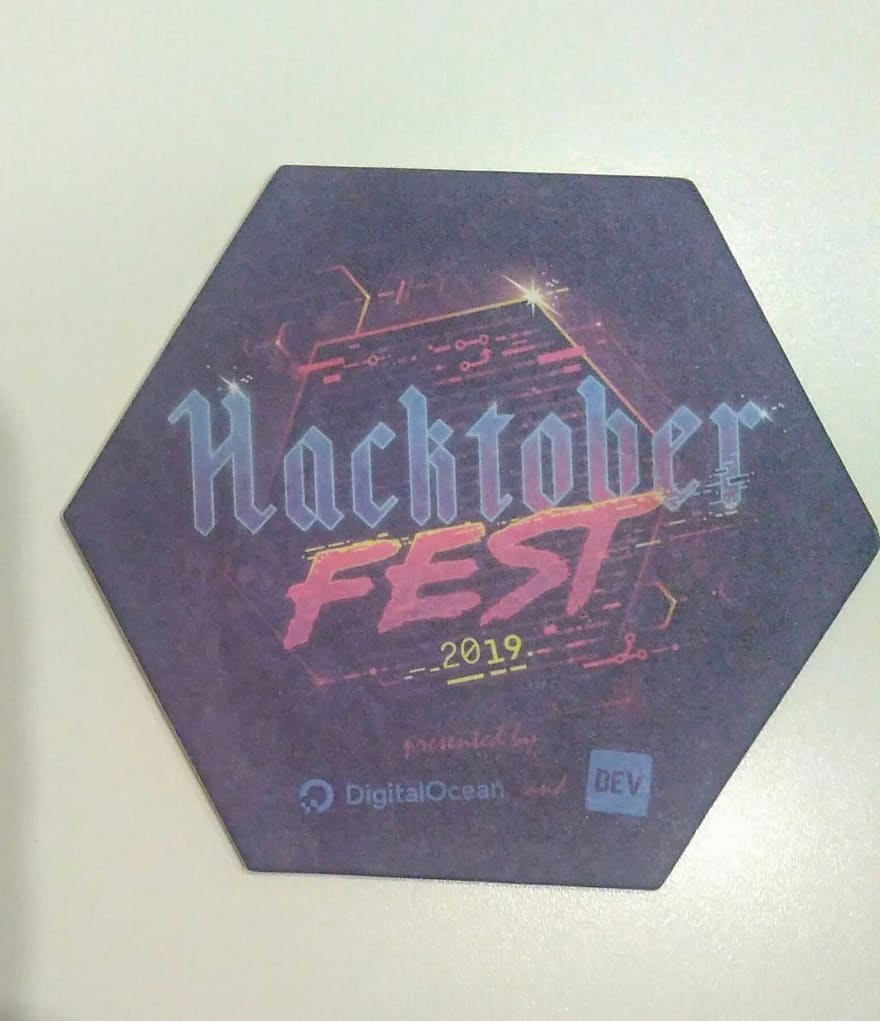 3. And a lot of Cool Stickers:
Thank you again for the nice event!
Special thanks to Dev.to and Digital Ocean!
Classic DEV Post from Aug 14 '17