The world of work, learning, and play has been forever changed. What was once a source of anxiety has now begun to bear fruit, showing us that the new normal is a frontier with some exciting opportunities for training and learning.
As businesses and institutions acclimatize to their new environment, attempting to schedule classes around the world is becoming a costly problem to fix.
Spurwing's time management solutions and API systems can help institutions in this transition: offering scheduling interfaces that can even help businesses open themselves to the training systems of the future.
How can Spurwing's API System Help Students Access Classes Around the World?
Navigating World Time Zones with Ease
Distance learning and work from home have spread students, teachers, or tutors around the world. And, for perhaps the first time, businesses are having to contend with digital classrooms full of learners in entirely different time zones.
Spurwing's Scheduling API can keep all your participants up-to-date and on time with our automated notifications – available to send out at any time of the day.
Simply customise our pre-designed templates (or disable them and craft your own) and send out booking confirmations or reminders via e-mail and SMS. This will reduce the risk of missed appointments, keeping your classes on the schedule and your trainees learning.
Making Scheduling Convenient, Intuitive, and Efficient
Best of all: there is no need to overhaul your institution's digital infrastructure to do it.
The Spurwing Scheduling API was specifically crafted to solve these problems while delivering a feature set that integrates neatly into your institution's existing software, communication channels, workflows to maximise productivity and appeal to your participants.
You can enjoy a series of innovative, bespoke applications, features, and integrations to keep your online classes and digital training courses running smoothly:
Fully two-way synced with Google Calendar, Outlook, and iCal, enjoy one-click add-to-calendar links and make full use of the scheduling systems your participants are already using to organise their time.
Discord, Slack, and Facebook Messenger bots ensure that the API is fully optimizable to whichever workflows your training courses are making use of.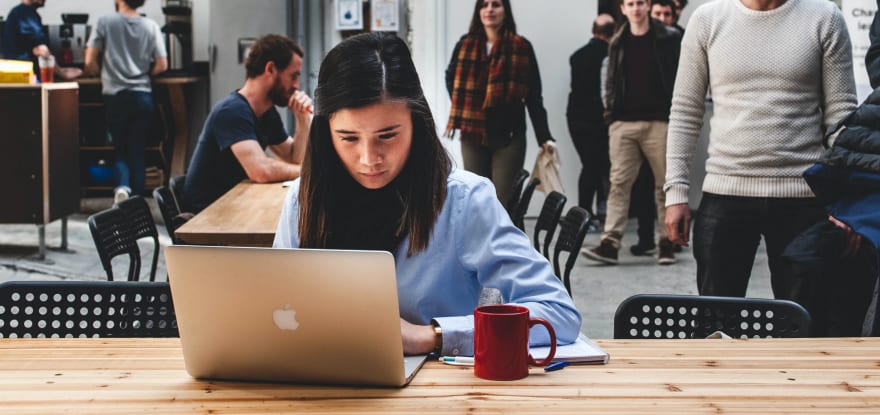 The API That Keeps on Giving
Not only that, Spurwing's scheduling API is feature-rich, non-intrusive, and all our plans come with unparalleled customer support:
Spurwing has developed an open-source marketplace for features, bots, widgets, and interface tools, meaning that there are truly no limits to what can be done with our world-class API.
All templates, widgets, and interfaces can be entirely customized with your institution or business's branding. Not a single mention of Spurwing in sight!
We offer both developer and product support on your terms. We are available via email or live chat whenever you need us. We are even happy to join your team's Slack channel to stay in the loop.
Online Virtual Reality Classes with Spurwing's Scheduling API
As the world of learning changes, so too do the platforms on which we operate. Throughout the COVID-19 pandemic, we have seen a creeping adoption of Virtual Reality platforms for distance learning and work-from-home.
Virtual Reality is truly the future. But it opens a world of problems for businesses already struggling to cope with the challenges of organizing schedules across various time zones.
Spurwing's bespoke integrations and open-source marketplace make our Scheduling API the perfect launch-point for businesses looking to branch out and include VR mechanics without overhauling their management systems.
Conclusion
Spurwing's Scheduling API offers a lifeline to companies and learning institutions looking to navigate the new world of work and learning.
From a feature-rich open-source marketplace to unparalleled customer support, your institution will never be left hung out to dry. Our Scheduling API is easy to use and integrates seamlessly into your current systems.
Our Scheduling API can help your learners stay on track, navigate the perils of the new world of work, and open your platforms to the learning solutions of the future.
What's not to love? Join thousands of businesses that have adopted Spurwing and schedule a 30-minute intro call with one of our developers today.
Continue reading what Spurwing can do here - https://www.spurwing.io/