Hello Coders,
This article presents a short-list of open-source projects that provide common features used in Django projects like UI frameworks integration, render information in charts and data tables, and customize the default Django admin interface for a nicer UI/UX.
All projects are actively supported and the permissive licenses allow to use of the code in hobby/commercial projects.
---
Thanks for reading! Content provided by AppSeed - a platform used by 2k+ developers across the globe.
---
---
---
Admin Dashboard coded in Django Framework on top of Datta Able, a modern Bootstrap 4 dashboard template. The Django codebase is provided with authentication, database, ORM and deployment scripts.
---
---
---
Open-source dashboard starter coded on top of popular Argon Dashboard Design (Free Version) crafted by Creative-Tim.
---
---
---
Atlantis Lite is a free bootstrap 4 admin dashboard that is beautifully and elegantly designed to display various metrics, numbers or data visualization. This open-source admin dashboard has 2 layouts, many plugins and UI components.
---
---
---
Django Vue
Provided by maximdeclercq
A promising attempt to bring the power of VueJS to native Django. Write VueJS code and use VueJS Components inside Django templates without extensive code changes!
---
---
Django Simple Charts
Provided by AppSeed
Playground starter to display simple charts in Django using Morris JS:
---
---
---
Use Chart.js with Django
Provided by Vitor Freitas
---
---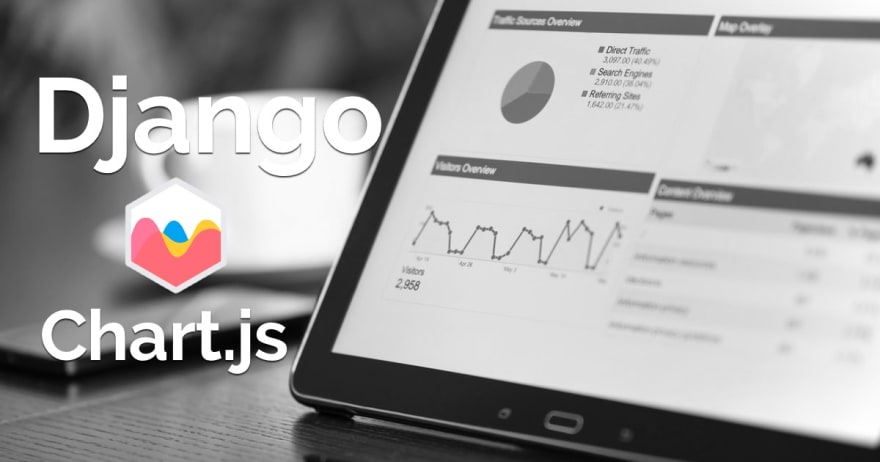 ---
Django Plotly Dash
Provided by Sergei Pikhovkin
Open-source Django project for analytical apps - No JavaScript Required.
---
---
---
Django Data Tables
Provided by AppSeed
Playground starter to manage a data table in Django:
Load sample data using the admin section
Inline rows edit activated at double click
Pagination and Search
Deployment scripts: Docker, Gunicorn / Nginx
---
---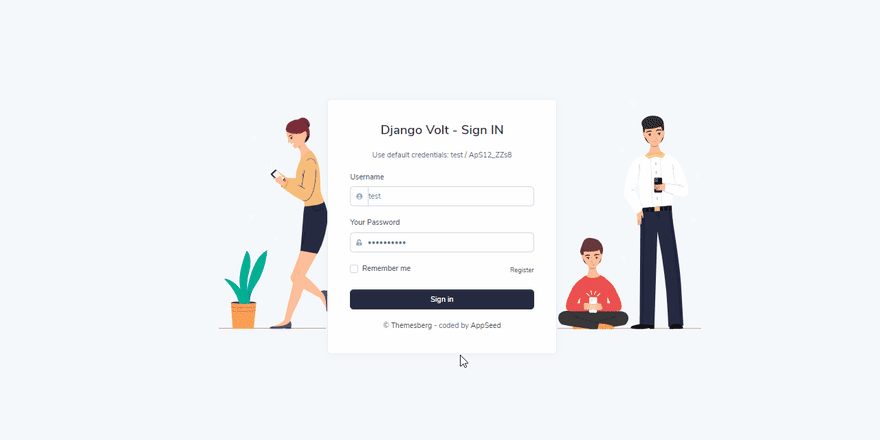 ---
Djadmin
Provided by NeErAj KuMaR
Open-source Django admin theme - Features:
Theme Color - Change theme color of admin
Material Design - Djadmin is based on material design.
Added Language dropdown.
---
Repository: Djadmin
License: MIT License
---
Django Admin Black
Provided by AppSeed
Modern template for Django admin interface coded on top of Black Dashboard (free version) from Creative-Tim - Features:
New fresh look
Responsive mobile interface
Useful admin home page
Minimal template overriding
Support RTL and LTR template
Easy integration
---
---
---
Thanks for reading! Feel free to suggest other projects in the comments section.
---
More Django Resources