Hello, nice to meet you 😍 Welcome to the taskforce 5.0 blog series.
The Task Force is Awesomity and Code Of Africa effort to develop a solid and talented pool of software developers and product designers right here in the heart of Africa.
In this blog series I will be sharing my interesting ,challenging and educational Experience as taskforce intern.
Self Discovery and Team work
Day first , we had an interesting soft skill session 😌 with the help of 16 personalities I discovered my personality type and core values.
I can`t imagine how accurate it was !! 😧 it was like there was someone inside my mind and telling me what they saw.
Tip : We continue to shape our personality all our life.
Second day , we learnt more about online team collaboration and presentation skills. I` m glad how those skills prepared me for Friday presentation.
Agility in Software development
Our first week in taskforce 5.0 was more about introduction into project management using agile methodology.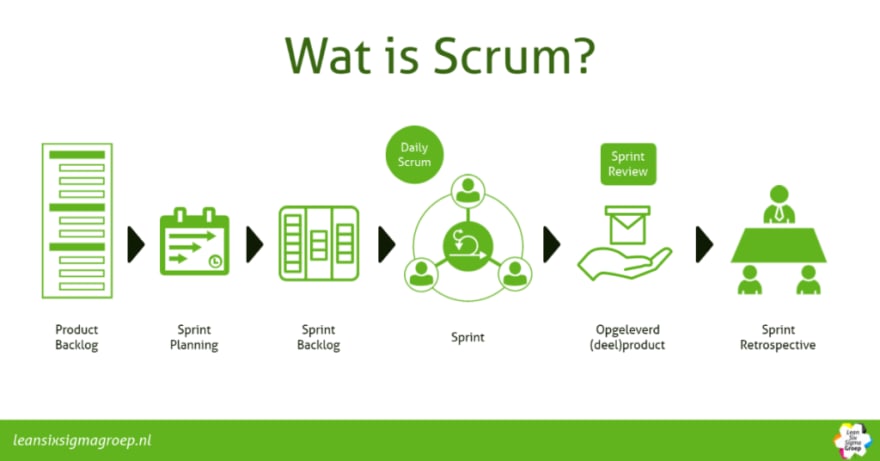 Absolutely, this was my favorite course so far ! And I can`t imagine the progress we made only in 5 days .
In short we learnt how to describe persona, create user stories , describing acceptance criteria for each single user story, story mapping, etc.
Tip: The agile mindset is a thought process that involves understanding, collaborating, learning, and staying flexible to achieve high-performing results
The Super Frid😍y 💃
Hhmmm yes it was breathtaking Friiiiday.
Joy, dance, play and affection are highlights of this Friday and I can confirm that our first week ended in style.
To sum up my first week was lit 🔥 and I can`t wait to see what other 5 remaining weeks hold. Remember this is the first episode of taskforce 5.0 blog series "next episodes are coming soon"