Overview
Based on a previous blog post, this devcontainer is now publicly available as a template for anyone to use at Dev Container Templates and integrated with publicly available Codespace images.
Check out the repo and documentation.
Video Tutorial
How to add this community Codespace config
Select Add Dev Container Configuration Files...
Select Create a new configuration...
Select Show All Definitions...
Select Azure Pipelines Agent
Select Debian version bullseye
Choose version of ADO Agent to install inside of Codespace
Select any additional features to install (example, Terraform)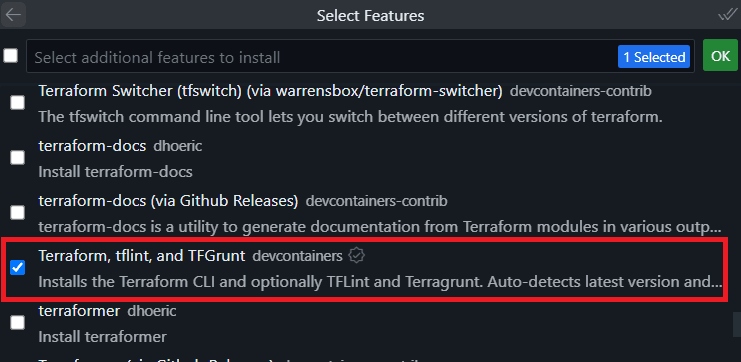 Notice .devcontainer now holds Codespace configuration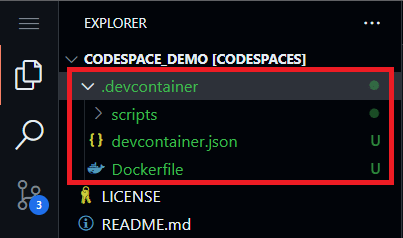 NOTE: The config is the same template as found on this public Dev Container .src/azure-pipelines-agent-devcontainer/.devcontainer
Commit and sync Dev Container Configuration
Launch new codespace with options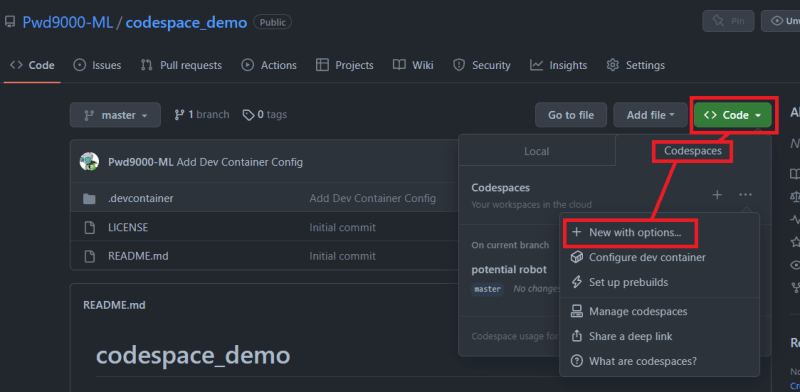 Select options, compute size and Create new Codespace
Self hosted Azure Pipelines agent registers on agent pool and runs inside Codespace at launch
Submitted as part of the GitHub + DEV Hackathon 2023
Author
Like, share, follow me on: 🐙 GitHub | 🐧 Twitter | 👾 LinkedIn