I would like to thanks for all of you for the immense support you gave to the JellyFish Theme. As it was a success with 6,900 installs and counting. I would like to address some of it's limitations. Since it is a completely dark theme it might be not appealing for the matte loving audience and to address this issue I've came up with idea of GoldFish: The minimalist Theme for visual studio code.
Some quick shots of it
GoldFish Installation Page

Link: https://marketplace.visualstudio.com/items?itemName=PawelBorkar.goldfish


Using Multiple columns in vscode with the GoldFish Theme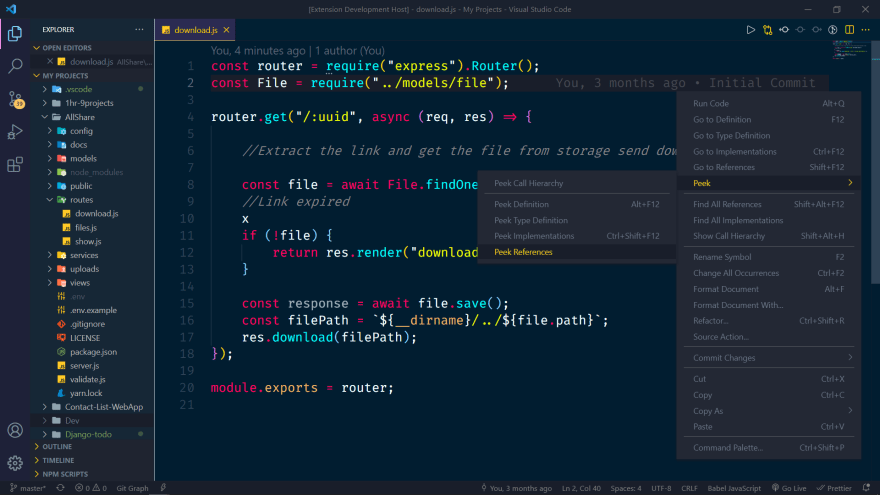 Repository GoldFish

GoldFish: The minimalist theme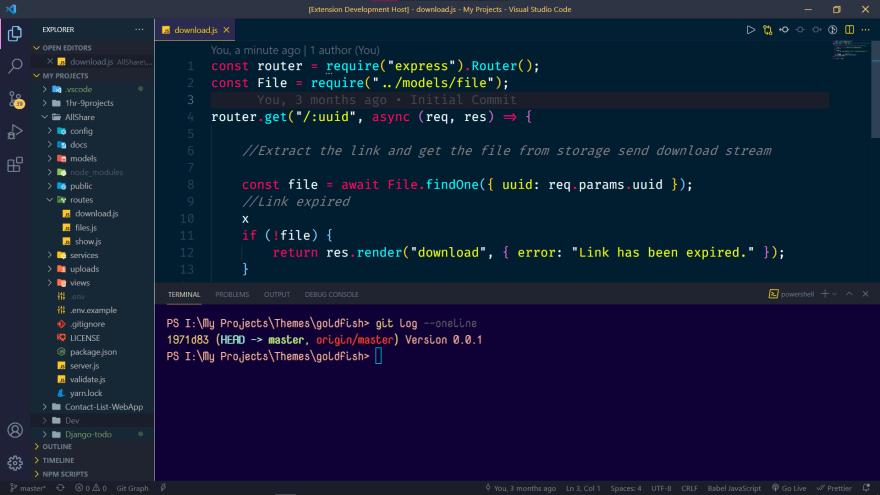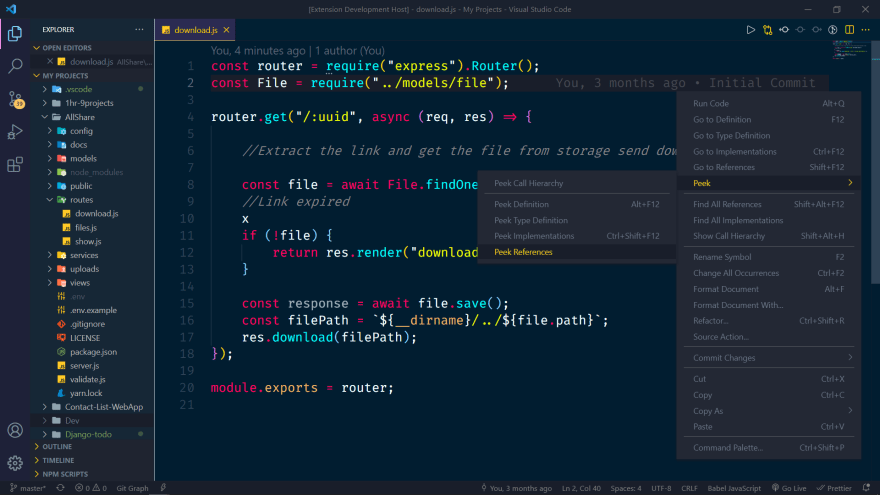 ---
Installation
Open Extensions from the Activity Bar in VS Code. View → Extensions
Search for GoldFish, choose "GoldFish Theme" by Pawel Borkar
Click Install
Navigate to File > Preferences > Color Theme >GoldFish
Author
License
Copyright (c) 2021 Pawel Borkar
---
Vote of Thanks
Thank you so much for reading this post and feel free to use the source code for your own projects and to publish your own theme. Create a PR suggesting any changes/improvements I would love to merge them.
If you like my work then you can follow me on twitter @pawelsb