Here's the scoop on the latest New Relic product innovations, partnerships, and events.
Check out the latest:
Monitor your ERP data with New Relic for SAP solutions
With our new New Relic Monitoring for SAP solutions, you can now monitor all of your SAP and non-SAP systems through one centralized view for dashboards, traces, and maps, in addition to anomaly detection and alerts.
Learn More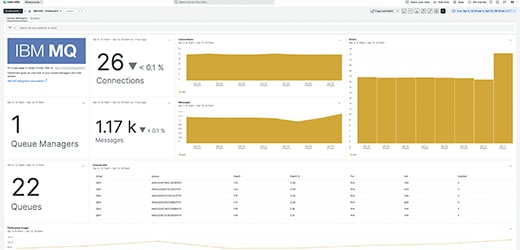 Access our new IBM MQ integration public preview
The public preview of our IBM MQ integration is now available! This integration enables performance monitoring for your infrastructure with the ability to monitor MQ objects like channels and queues, and analyze metrics over time to scale accordingly, and keep your messages flowing.
Get Started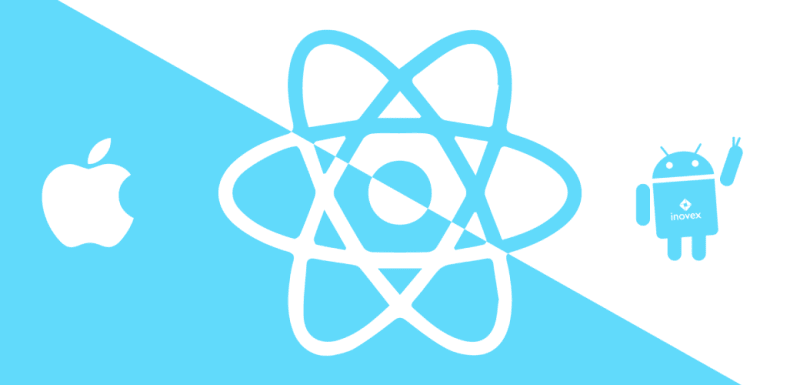 Monitor mobile applications instrumented with React Native
The New Relic mobile agent now supports applications created using React Native, a hybrid framework that builds on JavaScript. Now, view your iOS and Android app performance simultaneously, and make updates from a single code base as you see issues arise in real time. Check out this video to learn more. Watch the Demo
Instrumentation made easy with the new Add Data UI
Our new-and-improved data onboarding UI helps you quickly and easily instrument data from any telemetry source—no instrumentation expertise needed! Plus, install hundreds of integrations and pre-built dashboards. See how easy it is in this 4-minute demo. Get Started
End of Life Announcements
July - September
We are discontinuing certain capabilities across various products, including Python agent 3.6, Pixie + NR Integration v1, and others, to allow for a more modern and connected user experience. Read this Explorers Hub post for the full list and next steps, and leave a comment with any questions or concerns.
Learn More
October
As part of our commitment to security and evolving regulatory Transport Layer Security (TLS) standards, we are updating our TLS requirements for all inbound connections to a minimum version of 1.2 or above effective October 24, 2022. Read more about this update on this Explorers Hub post, and leave a comment with any questions or concerns. Learn More
Support Tip: NRQL Query Library
Understanding NRQL will help you unleash the power of your data, but where do you begin? Our library of useful NRQL queries will give you a running start. Get Started
All July 2022 Updates
Explore your new redesigned interface
The new UI is faster, more adaptable, and makes it easier than ever to use New Relic.
We're updating TLS requirement to 1.2 on October 24
Avoid interruptions on your data, upgrade your TLS stack to TLS 1.2 or above
ICYMI - new infrastructure features to help you
We have added Network, Process, and Storage tabs for infrastructure components to the single entity view.
Infrastructure and real user monitoring (RUM) data in APM
New data in context to help troubleshoot and optimize performance faster
FedRAMP approved accounts will collect and forward logs automatically when using supported APM agents
Starting August 12th, see critical logs alongside relevant telemetry data with APM logs in context, opt out anytime
Subscribe to our Changelog emails to get weekly updates about the latest features and releases from the people who built them. Join the Changelog discussion live every Thursday at 12 p.m. PT (8 p.m. UTC) on Twitch.
If you're not a New Relic customer, sign up for your free account today.