If you are working on some big project, you can find that this project is bigger and bigger after some time and your controller, repository or view folders are full of hundred files..
Normal MVC project structure: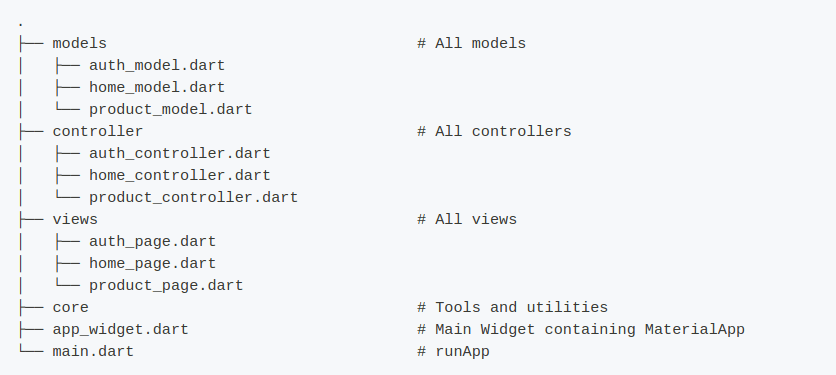 But with Modular you can split your application into more modules/features by scope and make your software more readable.
Project structure with modular:

Here is example of my project structure with modular: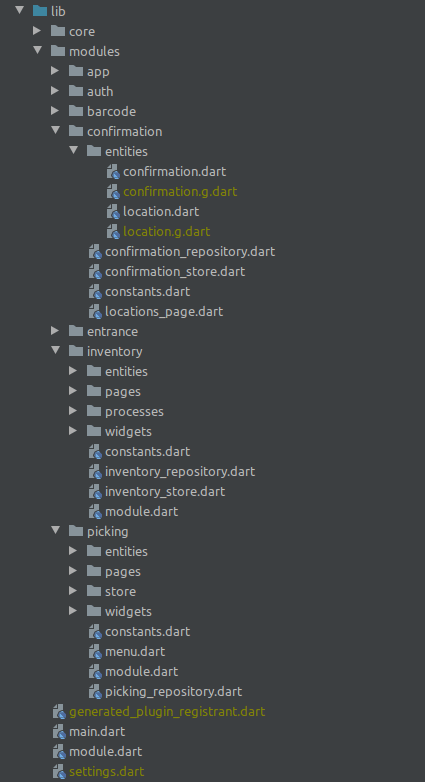 Where in core folder I have classes, widgets and utils which are shared for every module. And every module is one peace of my project which is very simple and replaceable without any big impact in other modules.
Modular also solve dependency injection and routing between modules which are very nice solved.
Here is example of my main module file:

Modular also works with any type of State Manager like Provider, RiverPod, Bloc, Cubit, Triple, MobX, GetX, etc..
More about Modular you can find here:
https://modular.flutterando.com.br/docs/intro
https://github.com/Flutterando/modular