A content management system (CMS) is a software application or set of related programs that are used to create and manage digital content. The core functions are often considered to be indexing, search, and retrieval, format management, revision control, and publishing.
---
---
---
---
---
---
---
---
---
---
---
---
---
---
---
---
---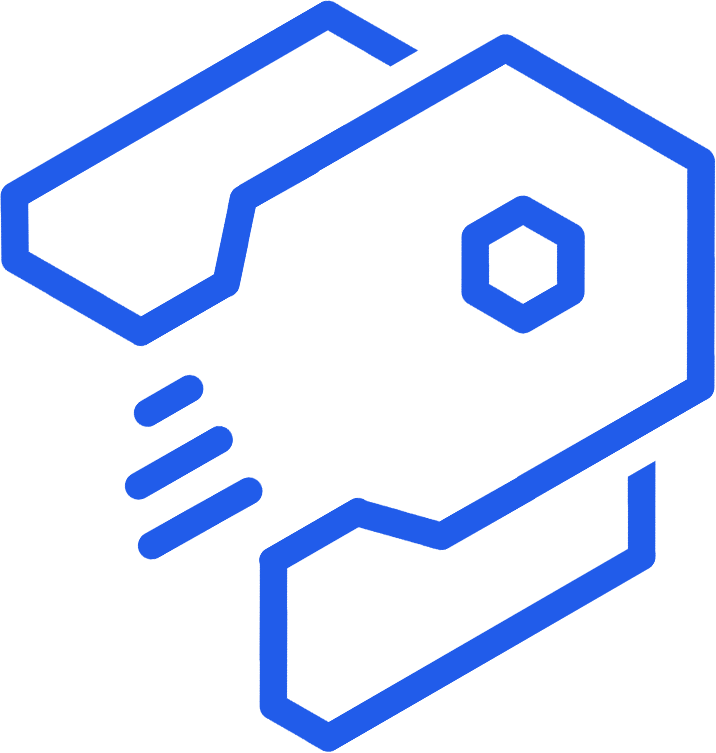 ---
---
---
---
I am just trying to put the collection of awesome services that will be very helpful for creating an application in a quick time.
Which is your favourite Serverless CMS? -- Mine is Forestry and Netlify CMS.
If you have found this blog very helpful then if I had missed any important headless cms then please feel free to share your thoughts and opinions and leave me a comment if you have any problems or questions.
Till then,
Keep on Hacking, Cheers
Posted on by:
Exploring the new tools and techniques on frontend development. Loves to meet up with new people and participate in the community. I do interesting stuff on codepen https://codepen.io/nirazanbasnet
We love what we do and we love helping others succeed at what they love to do. We focus on Web Design - Development, Marketing & Branding.