Today almost everyone is using email services in daily life. And that is why we are here with How To Reply Common Emails Automatically In Gmail.
In this article we will discuss about automated emails that you can send automatically through your account.
As sometime you are on a position in which you have to reply an email with same text every time.
So in this method you will be setting a fix message for some certain queries and Gmail will work for you and will send the reply back as set by you earlier.
So have a look in this cool method that can reduce your boring work of sending same mails to common queries.
Steps To Make Your Gmail Automatic Replier To Common Emails You Receive :-
First of all login into your gmail account where you want to set up Gmail Automatic Reply.

Now click on the down arrow button near the Gmail search box there.
Now there you will see a form that instantly appears when you click on that arrow button.1
Now fill up the form completely and in the field Have the word and Does not Have the word there you can set the words that you commonly received in you emails and you want to set them accordingly.
Now after completely filling the form click on Create filter with this search at the bottom right corner of the form.
Now on next box you will see option there mark on Send canned response and there you will specify the canned reply from previous conversations.
After completing these all just click on Create Filter there and the filter will get created.
That's it you are done. Now gmail will send automatic response to the mails received with the matched details.
Hey Guys we just dropped our 1st video on YouTube .Please hit that subscribe button and make sure you smash that like button .Hotstar+Disney is a very famous streaming and entertainment service in India with more than 27 millon paid viewers and 300 millon monthly active users . We would love to hear your response .
https://www.youtube.com/watch?v=4pjpHUN28kk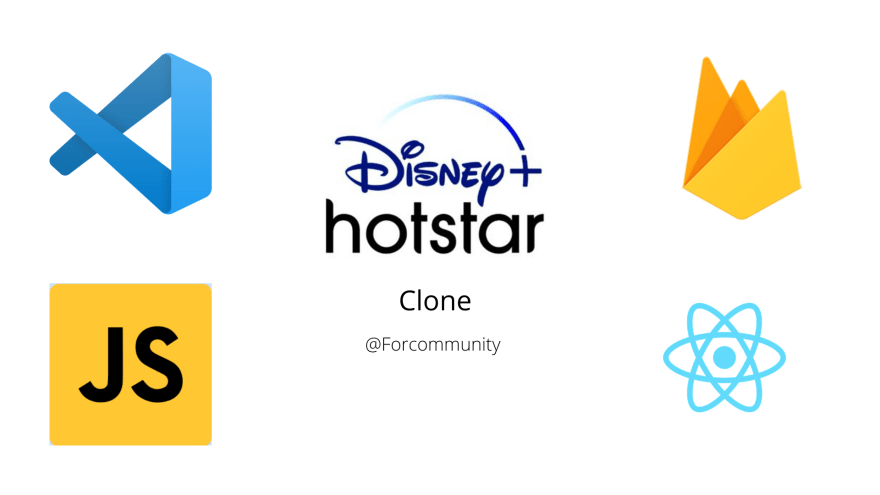 Be a part of us 🚀 🚀
Telegram https://t.me/forthecommunity
Discord https://discord.com/invite/QsAqC4yKkm
Facebook https://www.facebook.com/forcommunity.tech
Youtube https://www.youtube.com/channel/UCP33irJmpa60rIuztDP2itQ