1 Javascript
JavaScript is a lightweight, interpreted programming language. It is designed for creating network-centric applications. It is complimentary to and integrated with Java. JavaScript is very easy to implement because it is integrated with HTML. It is open and cross-platform.Many famous sites like Google ,Youtube and Facebook are built on Javascript .
2.Python
Python is an interpreted, high-level and general-purpose programming language. Python's is the most loved language among the developers as it is very simple to learn and used in web Development to Data science
3.GO
It is very much designed with server-side development in mind. Channels, go routines, non-blocking IO built-in—all point to the preference for creating highly concurrent servers. I would say that here it is mostly in the same area as Erlang. In reality most Go projects are either web applications, pure socket servers (games, streaming media, proxies, load balance rs, &c.) or clients connecting to multiple servers (like web crawlers).
4.Swift
Swift is a powerful and intuitive programming language for macOS, iOS, watchOS, tvOS and beyond. Writing Swift code is interactive and fun, the syntax is concise yet expressive, and Swift includes modern features developers love. Swift code is safe by design, yet also produces software that runs lightning-fast.
5.Ruby
Ruby is an interpreted, high-level, general-purpose programming language.There's more than one way to do the same thing . It is a dynamic, reflective, object-oriented.
Companies that use Ruby: Hulu, Twitter, ZenDesk, Basecamp, Shopify, Urban Dictionary, GitHub
Hey Guys we just dropped our 1st video on YouTube at 10 Am (IST) on 16 January 2020 .Please hit that subscribe button and make sure you smash that like button .Hotstar+Disney is a very famous streaming and entertainment service in India with more than 27 millon paid viewers and 300 millon monthly active users . We would love to hear your response .
https://www.youtube.com/watch?v=4pjpHUN28kk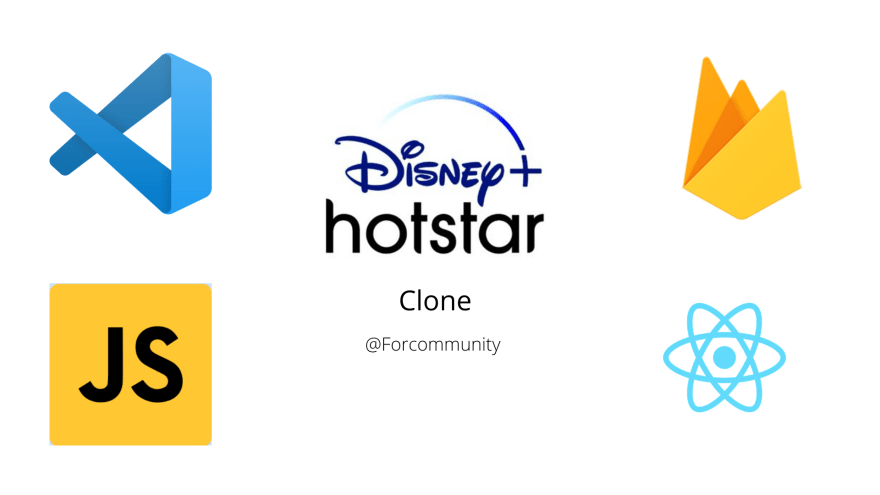 *Do you want to become ethical hacker and want to know how hackers hack in Real World. Join the telegram group and be a
part of us *
Telegram = https://t.me/infosecbugbounty
Be a part of us 🚀 🚀
Telegram https://t.me/forthecommunity
Discord https://discord.com/invite/QsAqC4yKkm
Facebook https://www.facebook.com/forcommunity.tech
Youtube https://www.youtube.com/channel/UCP33irJmpa60rIuztDP2itQ