Each week, we curate the most engaging #discuss posts on DEV to bring them to you in one comprehensive list. From coding tips to career advice, you'll find a range of topics that are buzzing in the DEV community.
---
---
---
Streets Series
, you might wanna check it out.
---
---
---
📚 Explore More in Our Code Chatter Series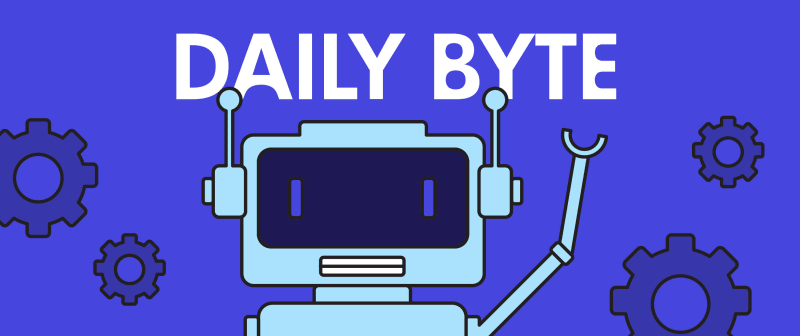 Want to dive deeper into the world of developer discussions and insights? Check out our Code Chatter Series and join us as we explore the coding world, one witty question at a time.