Get ready for the ultimate open-source celebration! Registration for Hacktoberfest 2023 opens today, and we're thrilled to share the excitement with you. But before you dive into this year's event, let's pause for a moment to explore the suite of DEV Hacktoberfest badges within your reach!
---
🏆 Rewards & Badges
By completing four valid pull requests this month, you can earn exclusive prizes from our partner, DigitalOcean.
What's more, exclusive to DEV, you can unlock a suite of stylish Hacktoberfest badges for your DEV profile:
🛡️ DEV's Hacktoberfest 2023 Badge Series
Hacktoberfest 2023 Pledge Badge: Pledge your commitment and share your Hackathon experience or goals in a post. Start your badge collection with this one today! Here's the template to get started. (Don't forget to put the word "Pledge" in the title and tag your post with #hacktoberfest23.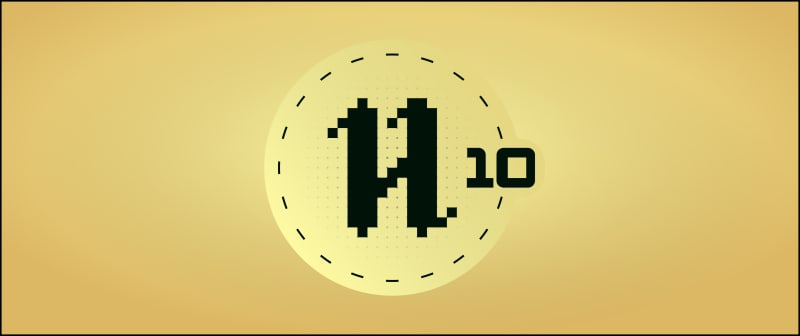 Hacktoberfest 2023 Honored Contributor Badge: Contribute actively and write a related post.
Hacktoberfest 2023 Honored Maintainer Badge: Maintain an active repository and share your experience.
DEV Contributor Badge: Successfully merge a pull request into DEV's repositories. It's not part of the Hacktoberfest set, but it brings recognition and rewards.
---
Note on Eligibility: To claim your DEV badges, you'll need to have a dev.to account. Follow #hacktoberfest23 for updates and instructions. We'll issue rewards upon completion.📝
So let's do it! Join a vibrant online community, gain recognition for your contributions, and get ready for a fantastic Hacktoberfest journey!
---
Got Questions?
For immediate questions or concerns about Hacktoberfest 2023 with DEV, drop a comment or reach out to us at yo@dev.to. More details are coming, so stay tuned! 🚀