It is with great enthusiasm that we share this post today, because we are coming at you live with a new badge.
Presenting... our Warm Welcome badge!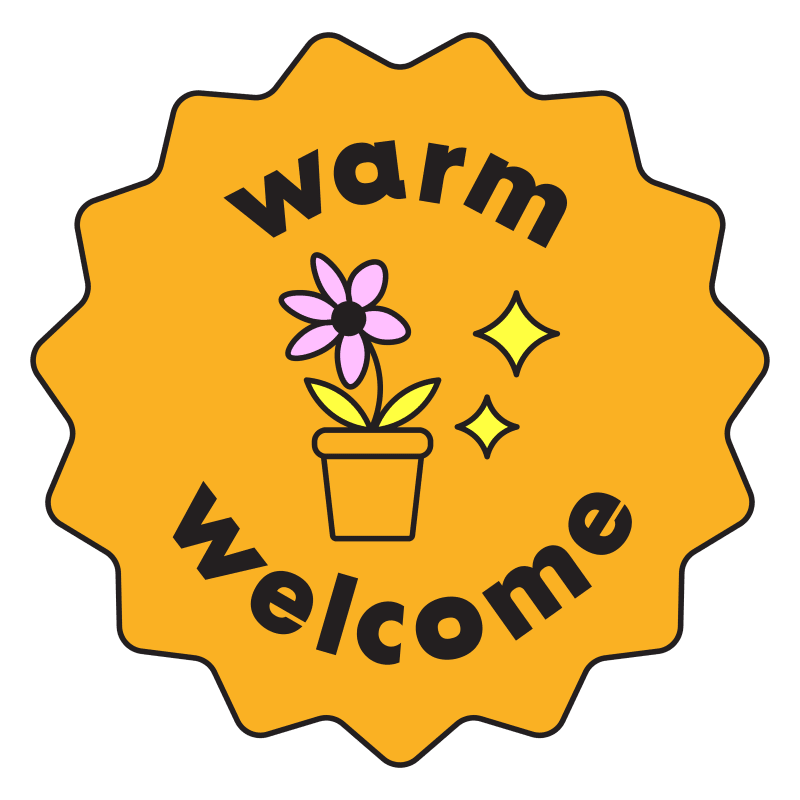 This exclusive badge recognizes our outstanding online contributors and dedicated members who consistently engage with our Welcome Thread.
---
Not familiar with the Welcome Thread yet? No worries! Here's the link for you to explore:

---
Here's how it works: Every week, we'll handpick individuals based on their active participation in the thread and their overall contribution to our fantastic community. So, the more you engage in the Welcome Thread and help welcome new members, the higher your chances of receiving the Warm Welcome badge! 😊
Why did we create this badge? Recent data has shown that engaging with folks in the Welcome Thread fosters a sense of welcome and excitement to participate in our community. This affirms our commitment to inclusivity, and we're thrilled to set tangible goals to make our newbie DEV members feel at home.
We are genuinely thrilled by the enthusiasm in the Welcome Threads and hope this new badge expresses our deep appreciation for each one of you. Together, we're building an inclusive tech community that we can all be proud of! 👏💬
Cheers,
The DEV Team