Tips on Growing a Body of Design Work to Show Clients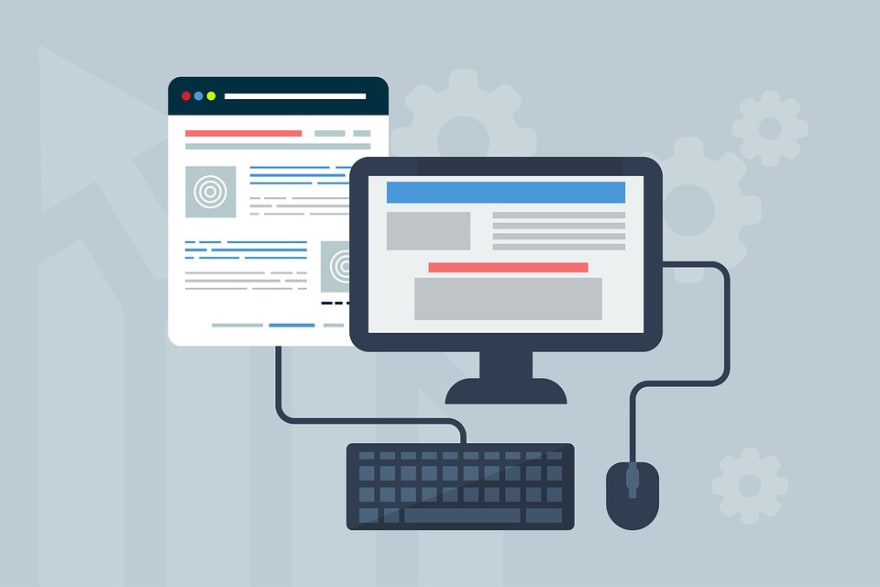 One of the biggest problems for a new Graphic Designer is finding projects to work on in order to expand their portfolio, without having a portfolio to show clients.
For Graphic Designers new to the business, building up a meaningful portfolio of work is a real chicken and egg situation. Many clients will be reluctant to agree to pay a Designer for a job without having the reassurance of a portfolio to look at. On the other hand, however, Designers need these jobs in order to build their portfolios.
There are some ways to get around this.
Work for Free
No-one wants to work for nothing but it's not at all uncommon in creative industries for those at the bottom of the ladder to work for free. The pay back is experience that can give a resume that little bit extra that raises it above the rest or practical pieces of work for a portfolio.
Finding desirable placements is not easy, but there are plenty of opportunities in everyone's day to day life to find someone who will take advantage of free design.
New Graphic Designers should think through their family and friends and shortlist those who work for themselves or within small businesses. These are the kind of people who will often jump at the chance of free design services. If a Designer is a member of a group or society, they may also need some graphic services.
Another alternative is to look for local charities that may need design assistance, as money will always be tight for them, and these can be particularly good in a portfolio.
Lurk on Graphic Design Forums
There are quite a few message boards devoted to design and many of these allow employers to post for designers. It's not unusual for many of these to be low fee projects or even no fee, but these can offer the opportunity of real practical experience. Such posts are often greeted with derision by established Designers, but for new Designers they can offer a chance to add a project to a portfolio.
One site worth looking at is graphicdesignforums.co.uk which has an employment message board.
Enter a Design Contest
Another website that is worth looking at is 99designs.com where Designers have the opportunity to enter design contests. This is basically a site for designers to offer work on spec, but these are real briefs and they do offer the chance of payment for the winning designer. For the losers there is the consolation of having new work for their portfolio and also the possibility of changing the text and entering their design into other contests on the same site.
For Graphic Designers just starting out, finding design opportunities doesn't seem easy, however, new Designers need to understand that producing free work while building a portfolio is an investment in their future. With a strong portfolio of designs, it will become much easier to convince a new client that it is in their best interest to pay for design work.