Django Doctor is a code analysis tool that suggests improvements to your Django code right inside your pull request.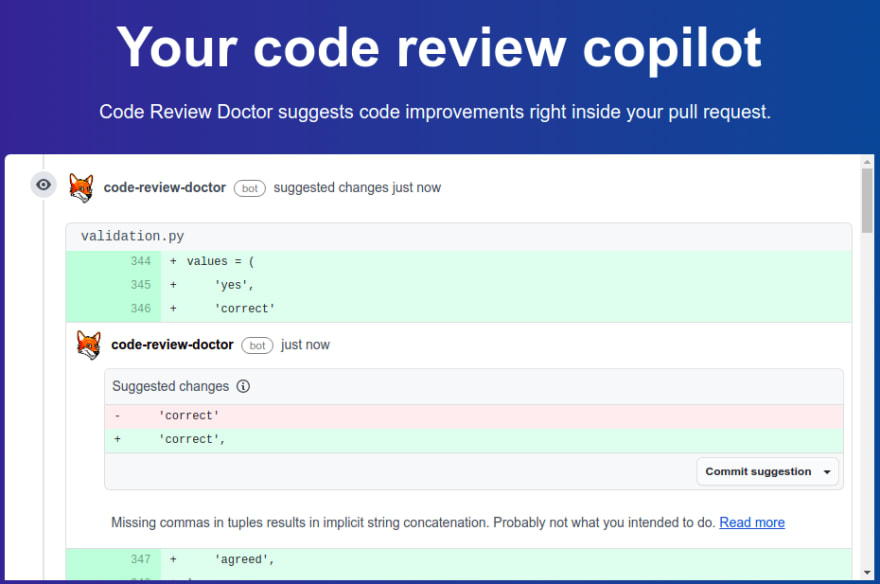 We're expanding the scope of our services to also check Python code in general. As a result we're soon renaming to Code Review Doctor.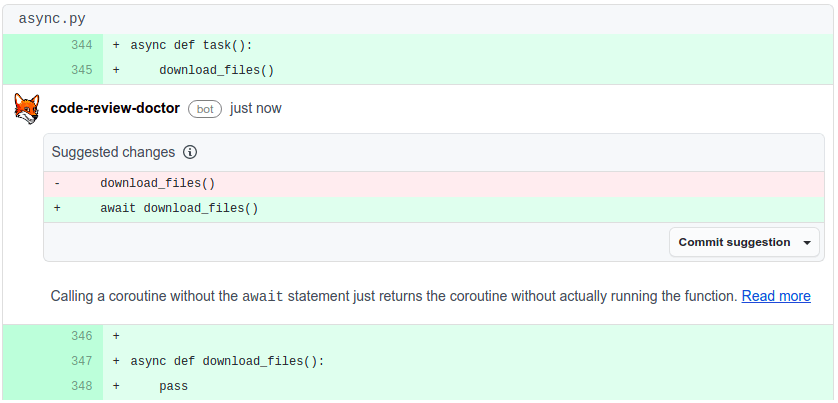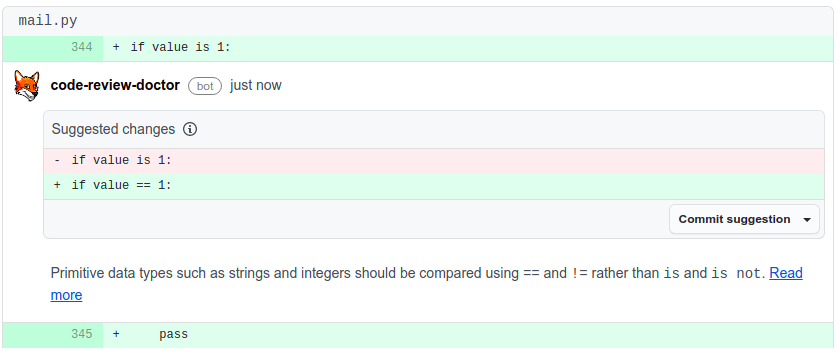 Sneak peak: CodeReview.doctor
Our prices remain unchanged, so our valued customers will get more value.