Yesterday I got an email from dev.to covering a significant spike in my followers:
I typically get a few subscribers every day but this is a big jump. I chucked it up to "I'm probably doing something right" and moved on. Today I got an email with even more subscribers.
I'm not the type of person to let things go. That's important in our profession. I need to know why subscription is up? What happened?
First place I went is the dev.to dashboard and indeed followers are rising. Today there's a slope but it could be because of the hour of the day:
So did I write something compelling this week that caused it?
No: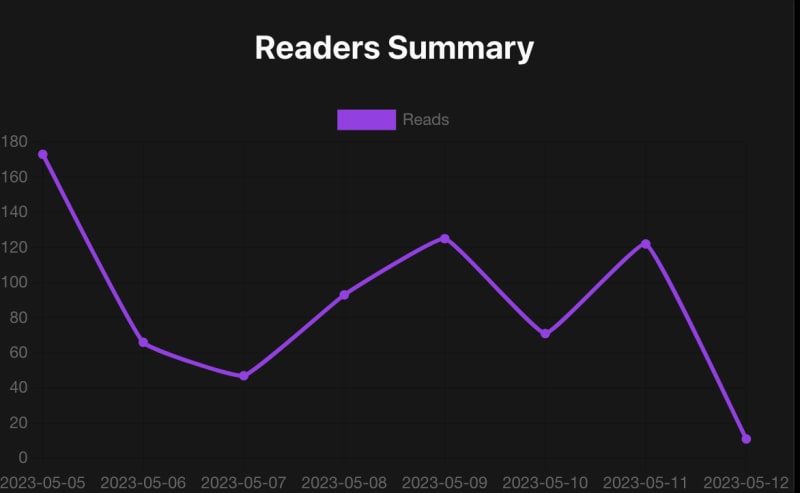 In fact, if we look at these statistics for the past month this spike makes even less sense:
I blog on other platforms too and I checked my socials. It doesn't seem that this spike is correlated in other platforms. My only guess is that someone featured my account and asked people to subscribe but it's hard to find the source of that.
Looking at the traffic sources in the analytics dashboard I can't see a specific reason. Curious if other dev.to bloggers experienced something similar or have an idea?