Are you ready to cash in on this cryptocurrency thing, but also concerned about the electricity consumed in order to mine your own crypto?
Well do I have the project for you!
In this tutorial, we are going to build out a fully-featured cryptocurrency mining solution using: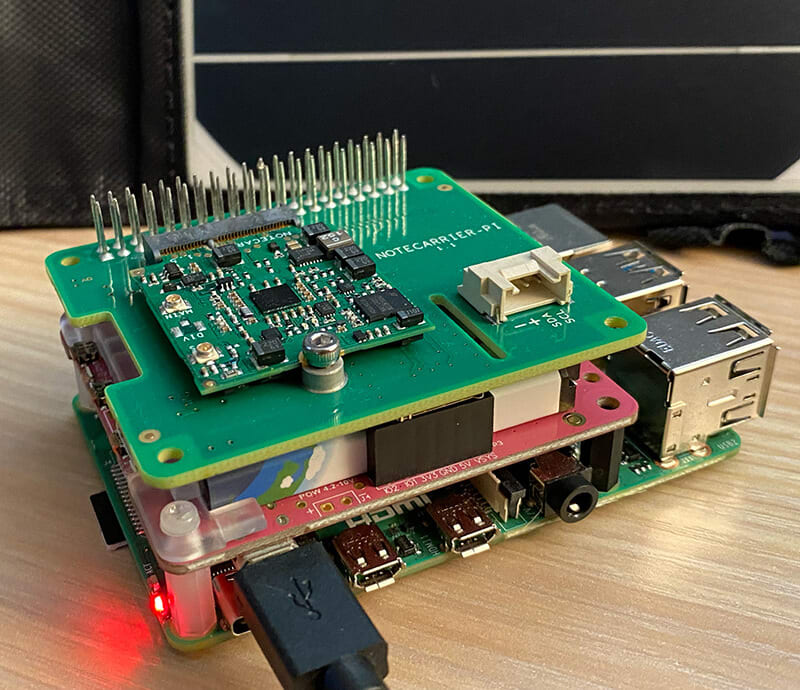 Is this prospect of crypto mining with a Raspberry Pi as ridiculous as it sounds? Probably! But let's not let reason stop us from building something fun.
Ready? Get started over at hackster.io!