Aviyel is attempting to create an environment where everyone may benefit from the opportunities offered by open source software. Our platform encourages organizations and individuals to work together in creating a thriving open source ecosystem where each individual contribution is valued.
Aviyel's primary goal is to educate individuals about the benefits of using open source software and foster ties among various groups in the open source community.
BIG Announcement📣: Aviyel Rewards platform
One of our most eagerly anticipated features- Rewards Platform, is scheduled for launch! 🚀🚀🚀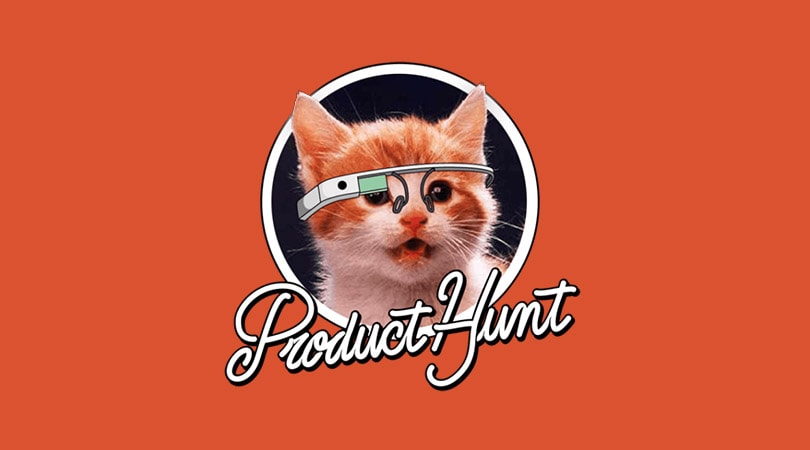 Our Product Hunt launch is only two days away, and we are announcing some awesome GIVEAWAYS! If we achieve Product of the Day tag on June 1, we'll send amazing gifts and surprises to top 30 AviyelxProductHunt. 🎁🎁
Ain't you excited? We are so looking forward to celebrating this launch together, with you!
Your support and feedback would mean the🌎 to us.