I've been going back to G00gle Chrome for it's Devtools too-often after switching to FF DE for my main dev browser. It makes me wonder if I should go back.
Vivaldi to the rescue! It's come a long way and is a Chromium-based browser. I'll be trying the switch this week!
It's super customizable!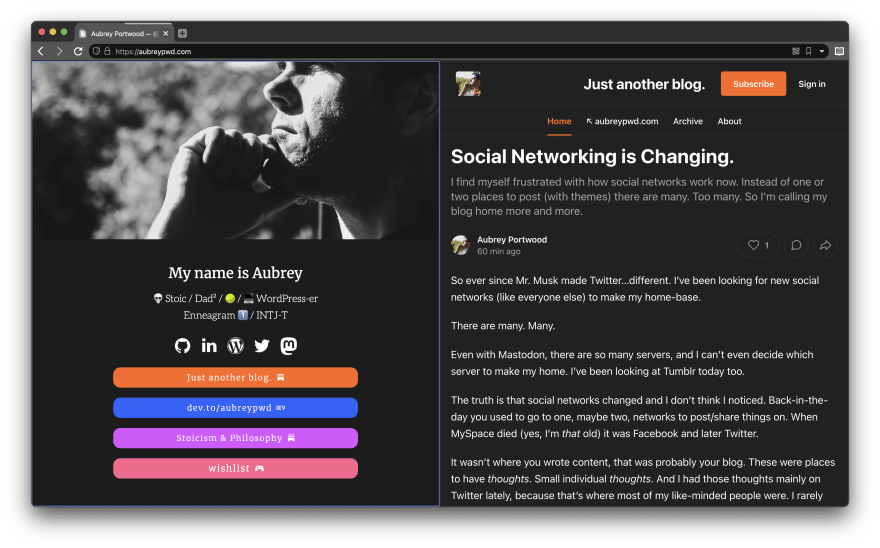 And this split-view thing is going to come in super-handy.