Flask is een lichtgewicht Web Server Gateway Interface WSGI webapplicatie framework dat is gemaakt om de start eenvoudig te maken en het gemakkelijk te maken voor nieuwe beginners. Met de optie om op te schalen naar complexe applicaties.
Flask heeft zijn basis rond Werkzeug en Jinja2 en is uitgegroeid tot een van de populairste webapplicatieraamwerken van Python.
Als ontwikkelaar van een webapplicatie in python kunt u als ontwikkelaar een framework in uw voordeel gebruiken. Een framework is een code-opslag die ontwikkelaars moet helpen het gewenste resultaat te bereiken door het werk gemakkelijker, schaalbaar, efficiënt en onderhoudbaar te maken door het aanbieden van herbruikbare code of uitbreidingen voor veel voorkomende operaties.
Frameworks voor Python, voorbeelden zijn; Flask, Tornado, Django, e.t.c.
U moet Python leren, voordat u probeert om webapps te maken.
Waarom Flask
Flask geeft de ontwikkelaar verschillende soorten keuze bij het ontwikkelen van webapplicaties, het biedt u tools, bibliotheken en mechanica die u in staat stellen om een webapplicatie te bouwen, maar het zal geen afhankelijkheden afdwingen of u vertellen hoe het project eruit moet zien.
De webapplicatie kan een blog, commerciële website of sommige webpagina's zijn, het geeft de ontwikkelaars nog steeds de mogelijkheid om een aantal extensies van de gemeenschap te gebruiken die u in staat stellen om meer functionaliteit aan de webapplicatie toe te voegen.
Voor- en nadelen
Zoals eerder vermeld, is de Flask gecategoriseerd als een micro of lichtgewicht framework. Gewoonlijk is een micro-framework een framework met minimale of geen afhankelijkheden van externe bibliotheken. In ieder geval, als ontwikkelaar gebruik je het framework genaamd flask om een webapplicatie te ontwikkelen, dan heeft het zijn voor- en nadelen.
Sommige van de goede dingen die komen met het gebruik van flask als uw framework om de webapplicatie te ontwikkelen is weinig afhankelijk van het updaten en op zoek gaan naar beveiligingsfouten.
Een nadeel van het gebruik van een Flask is dat je soms meer werk voor jezelf doet of de lijst van afhankelijkheden zelf vergroot door een extensie toe te voegen.
Flask is gebaseerd op Werkzeug een WSGI utility library en Jinja2, de template engine. U kunt dit webapplicatie framework gebruiken om modules en bibliotheken te compileren die de ontwikkelaar ook zullen helpen om webapplicaties te schrijven zonder het schrijven van low-level code zoals thread management en protocollen.
Hoe het werkt
Maak een web-app met Flask en koppel deze aan HTML. Elke keer als een gebruiker informatie op het net stuurt, komt HTML naar de gebruiker. Het Flask framework zoekt naar HTML-bestanden (templates) in een map genaamd Templates. Voordat het sjabloon wordt verzonden, wordt Python code uitgevoerd die variabelen, code etc. injecteert.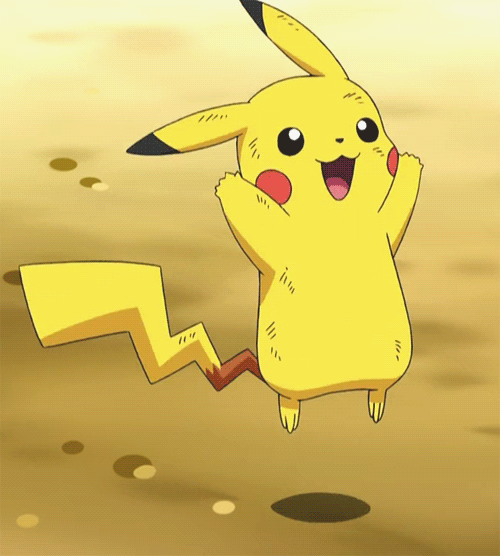 Het Flask framework dat licht van gewicht is en bekend staat als een microframework kan ook gebruikt worden om sociale netwerken te creëren, blogging platformen, hackers nieuwsklonen, normale inhoudssites, en veel meer. Met Flask en zijn functies, kunt u bijna alles doen als een ontwikkelaar, maar als u van plan bent om een omvangrijke en zware webapplicatie te bouwen, zal ik u adviseren om een ander webraamwerk te kiezen, aangezien de Flask een microraamwerk is.
Tot slot is de Flask is een micro framework dat in principe gebruikt wordt om webapplicaties te bouwen en heeft zijn eigen kenmerken.
Related links: