Is fuck really a command?
fuck is actually a command.
AIM: It is aim to correct miss-spelling command that user execute.
Usage in Ubuntu shown below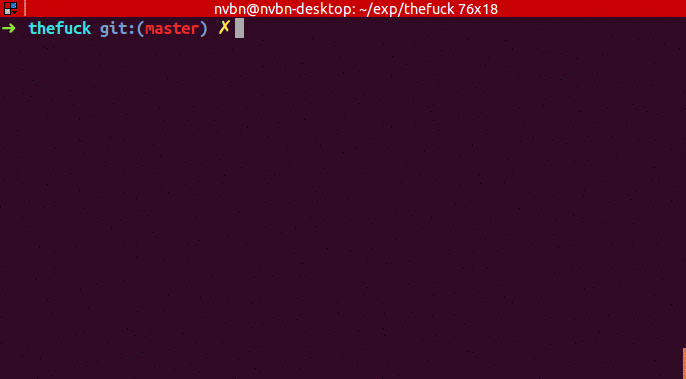 Reference
For more usage and installation instructions, visit official repo: https://github.com/nvbn/thefuck
Strange CLI Apps Series Intro
Background: I am often surprised on Unix 3rd party commands for its fun and high productivity gain.
Aim: This series can be a platform to share some beautiful or productive linux command snippets.
Please follow this series for more Strange CLI Apps example!